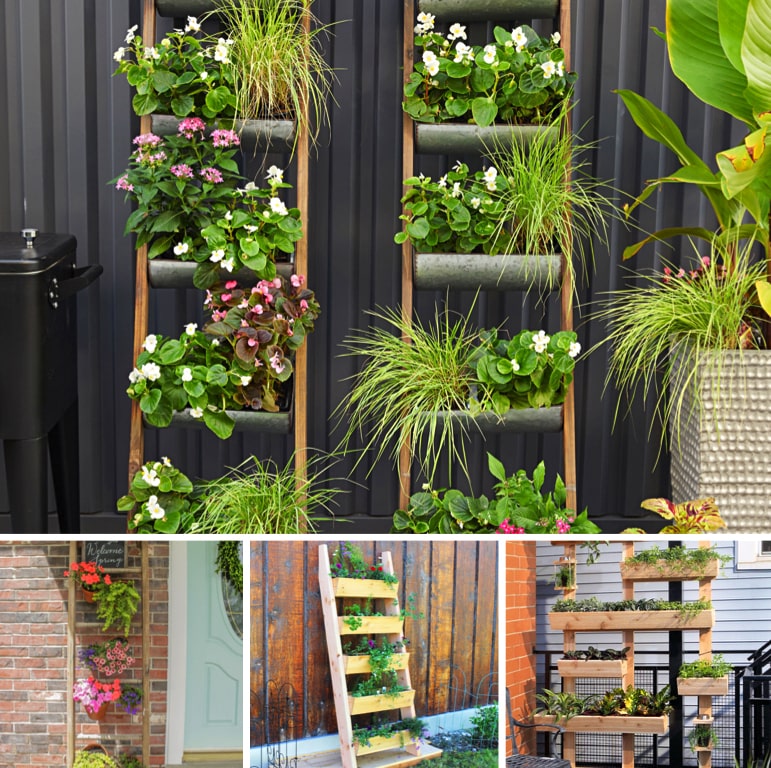 10 Vertical Herb Garden Ideas You Will Like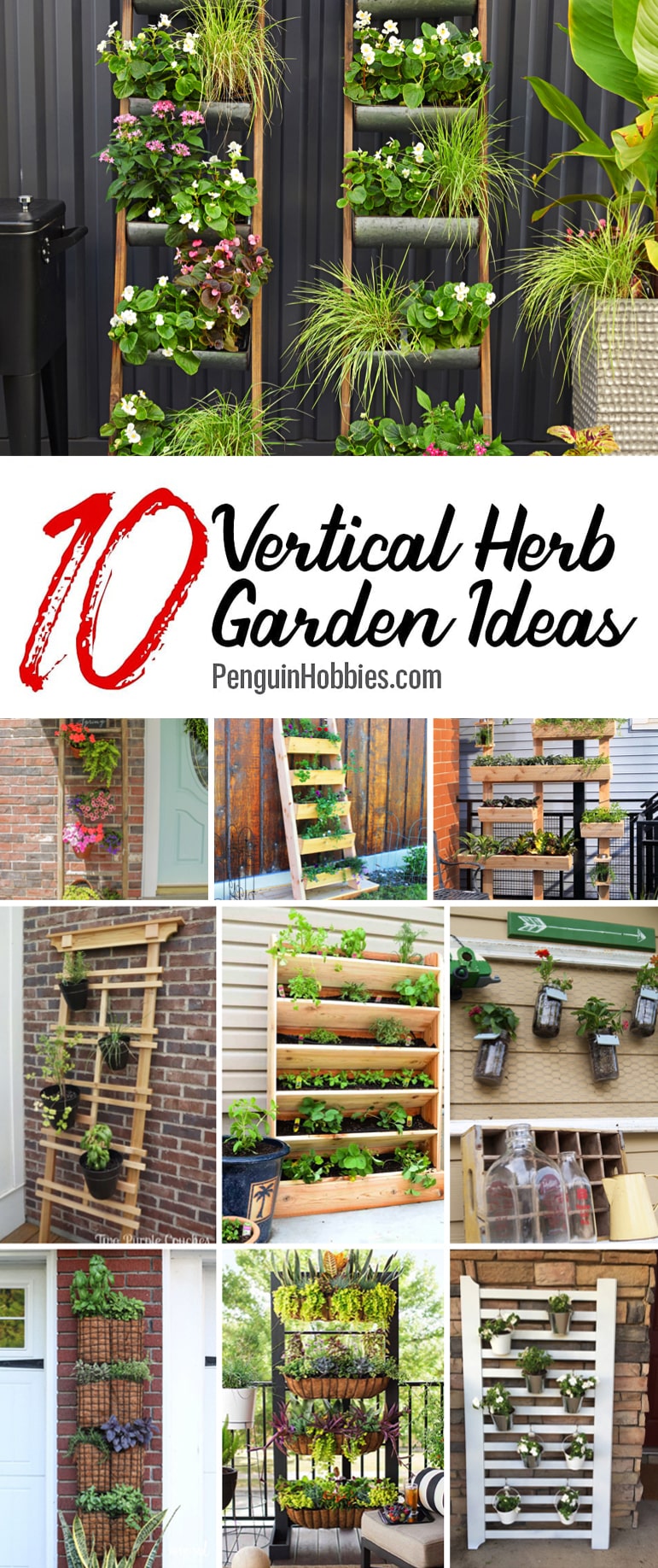 Vertical gardening is one of the most practical solutions if you want to grow your own plants but don't have a lot of space. It doesn't matter which plant you want to grow, there is always a vertical garden design you can create. Of course, when choosing plants, you should consider the conditions you can provide and choose the vegetables suitable for your garden. There are many examples, but we present you 10 vertical herb garden ideas that you will like for now.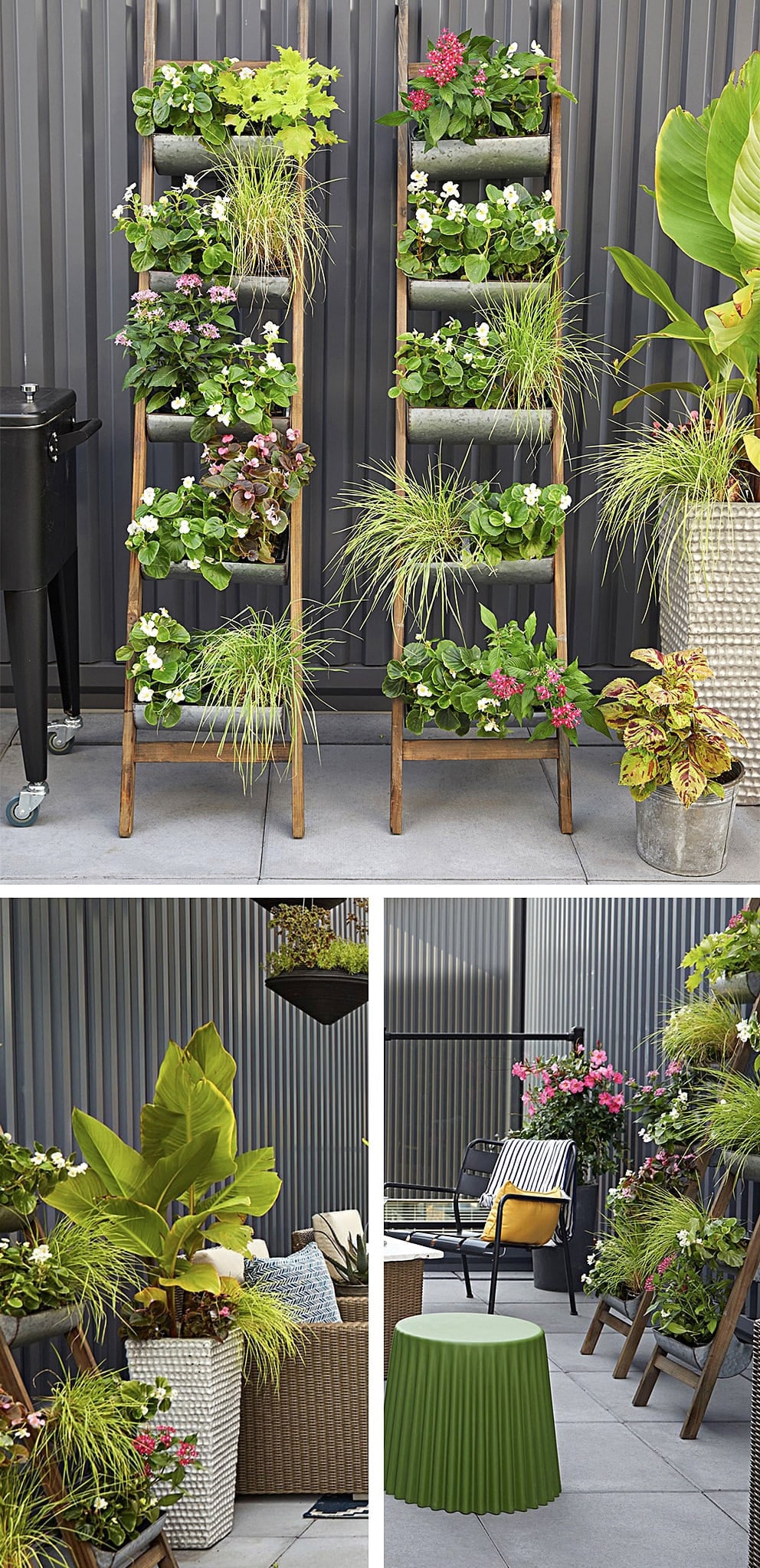 1) Make Use Of The Empty Spaces On Your Terrace With A Vertical Herb Garden
via www.midwestliving.com
You started sitting on a penthouse from the city center, but the patio is very boring … Also, if your space is not large, the first thing you do is to prepare a beautiful vertical herb garden. You can find great solutions on this subject at midwestliving.com. On your beautifully decorated terrace, you can take a sigh of relief after work and organize parties with your friends on beautiful evenings.
2) Small-Space Balcony Garden
via www.lowes.com
If you want privacy and aesthetics in your balcony, www.lowes.com offers you a great solution. Can't build out, build up! Try this easy-to-make vertical planter. Some well-placed pots and hanging baskets work to stylize small patios and decks.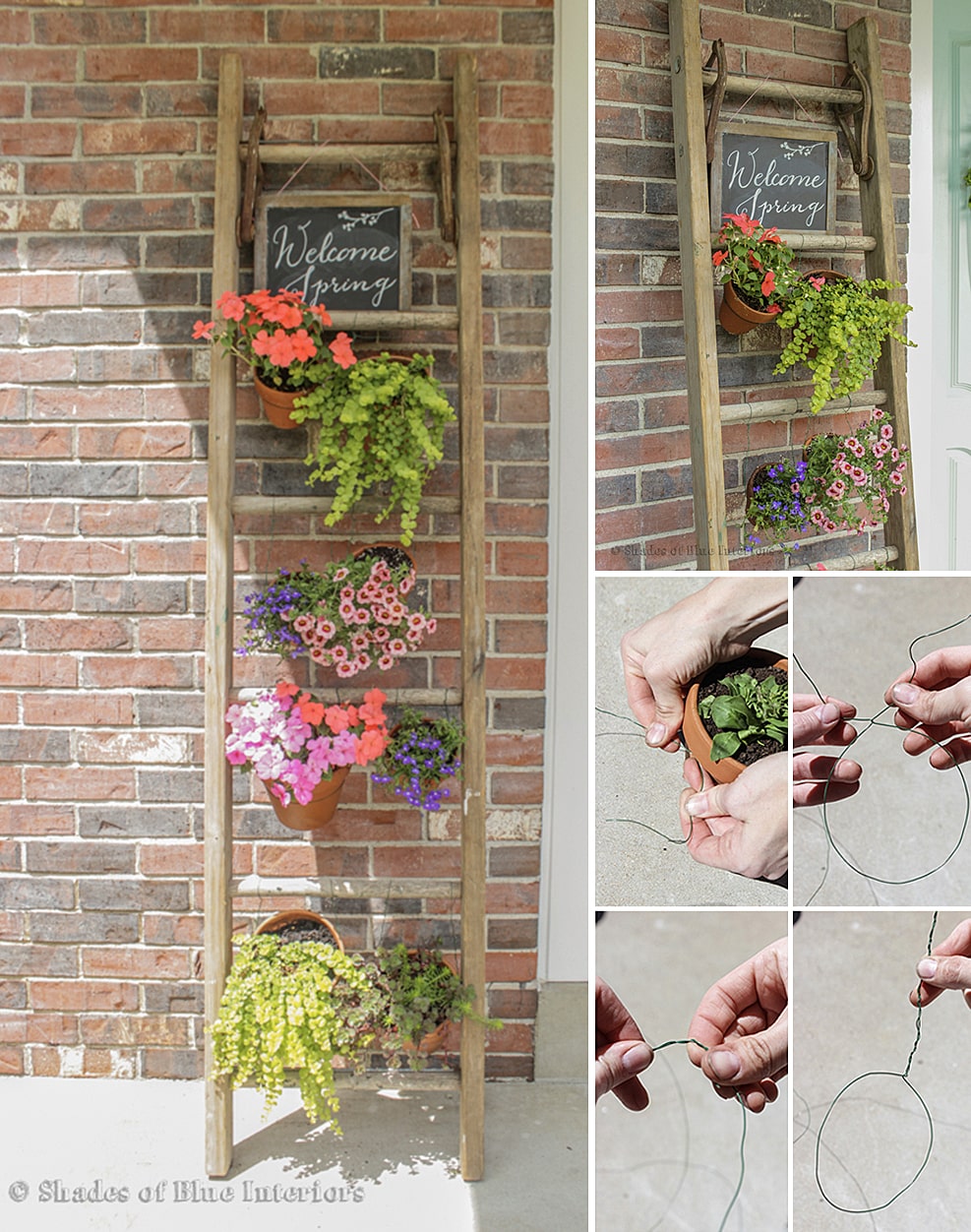 3) Ladder Vertical Garden
via www.shadesofblueinteriors.com.com
If you have a small patio and are looking for a cheap and simple way to add some color to the front door area, Rachel has a great idea. Like Rachel, you'll be happy watching the plants grow in your ladder vertical garden.
4) Cedar Vertical Tiered Ladder Garden Planter
via www.ana-white.com
If you are thinking of building a vertical staircase planter in the small backyard of your city apartment, we recommend you check out Ana White's beautiful idea. Made of cedar fence pickets, this ladder planter will hold up to the elements but only costs about $20 to build. It's a beginner project and you only need a few tools to tackle it.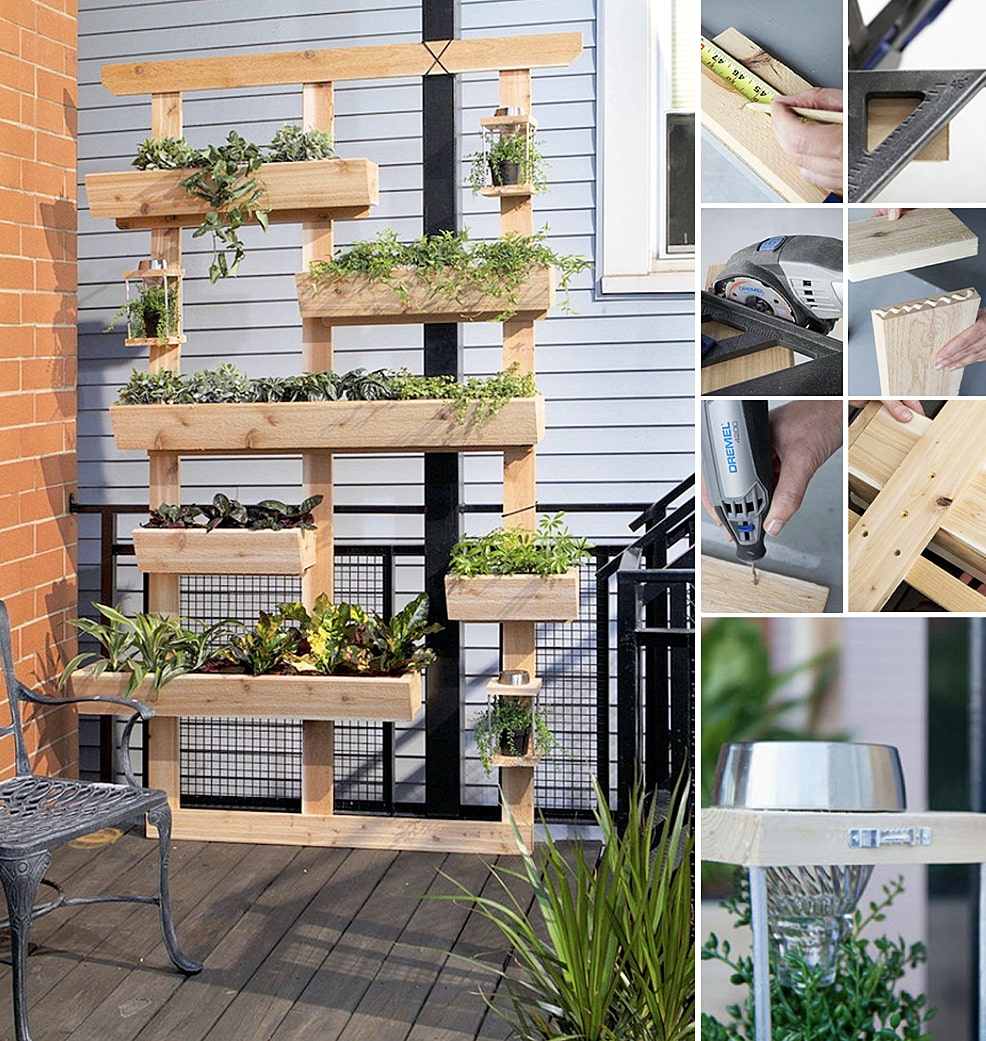 5) Living Wall
via us.dremel.com
You can make this project that will give life to your wall by following the step-by-step instructions on us.dremel.com. You will need to be careful and use eye and respiratory protection while cutting wood. There are also videos for using the necessary tools.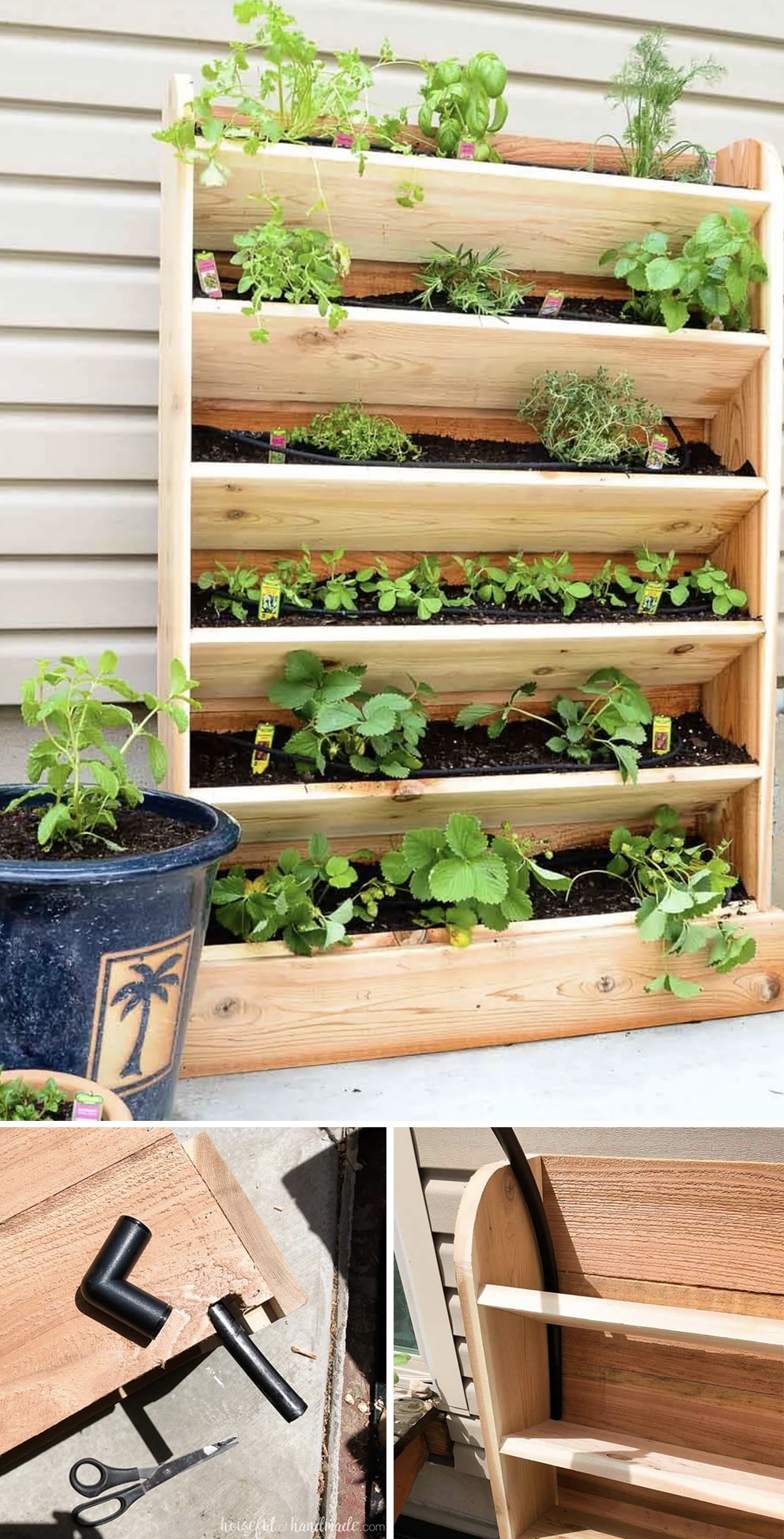 6) Vertical Garden with Drip Watering System
via housefulofhandmade.com
Create a DIY vertical garden for the perfect small space garden solution. This cedar vertical garden has a lot of space to grow your favorite herbs and plants. And the built in drip watering system will help make watering your vertical garden even easier. Start practicing housefulofhandmade.com's step-by-step instructions for this amazing project …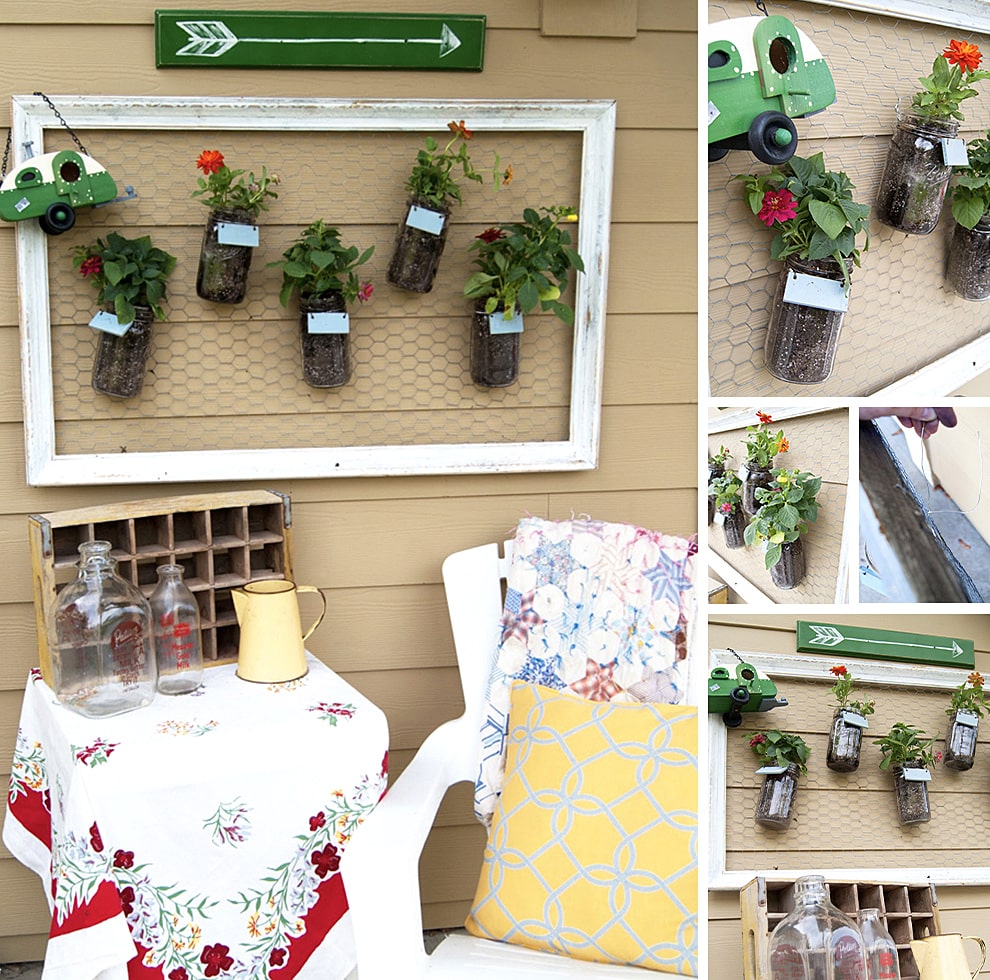 7) Mason Jar Wall Garden
via www.kleinworthco.com
Turn a boring wall empty in the backyard into a beautiful Wall Garden. For this, you need a picture frame with chicken wire mounted inside and a few mason jars used to house a herb garden. Follow the step-by-step instructions on kleinworthco.com for this beautiful project.
8) Vertical Herb Garden
via inspiredbycharm.com
You don't have a large garden and you love fresh herbs to use in your cooking and want to grow them yourself. Here's a solution for you. Learn how to make a vertical vegetable garden designed by Michael Wurm with a simple tutorial …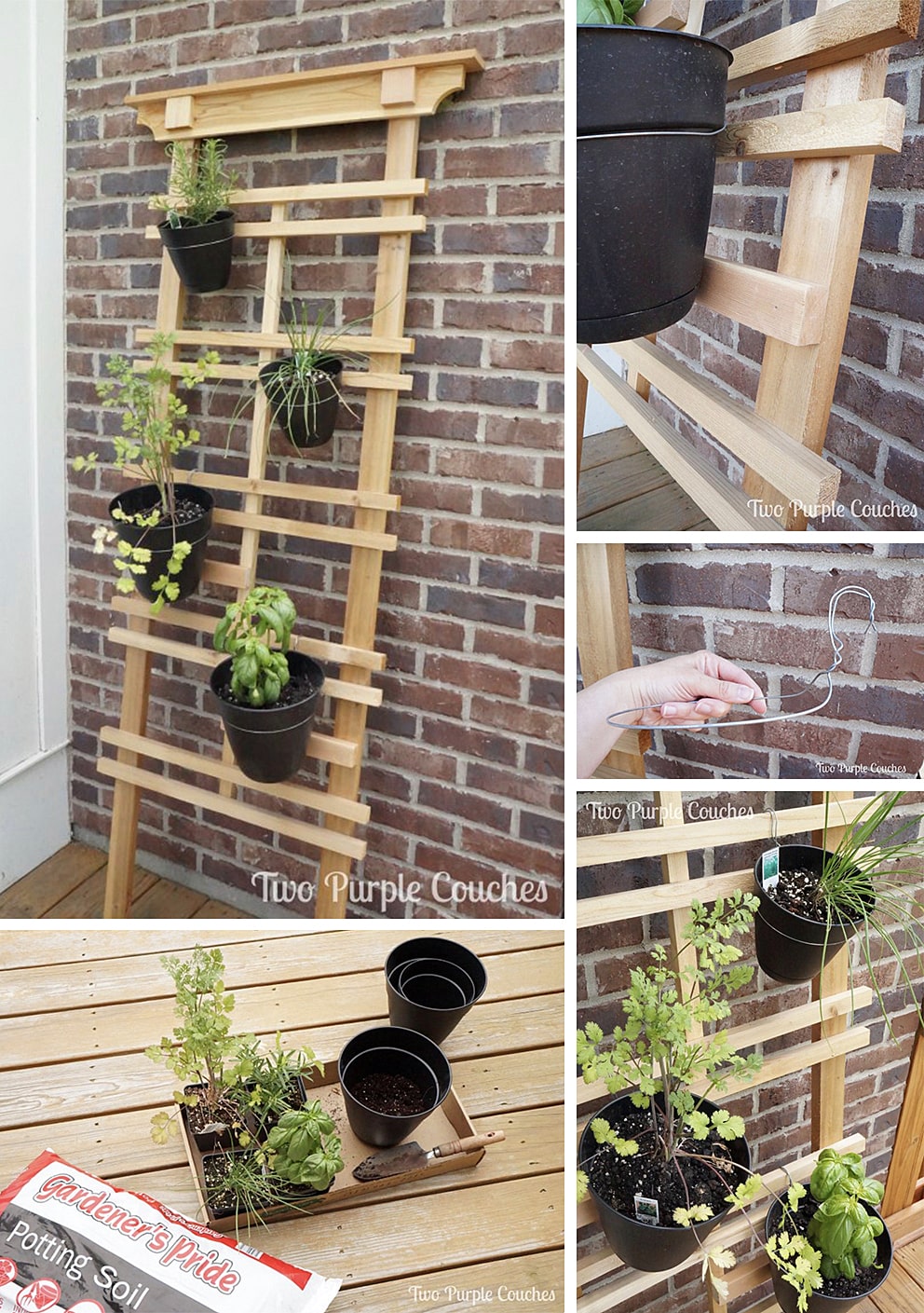 9) How To: Make a Vertical Herb Garden
via twopurplecouches.com
You want to use clean and fresh herbs that you grow yourself in your meals and you don't have enough space … For this, Emily Kennedy has a great suggestion that will not take your time. This is one of the easiest gardening projects ever. Like less than an hour. Maybe less than 30 minutes, depending on how quickly you can make rings out of wire. Because all you need is a trellis, wire, pots, potting soil, and herbs.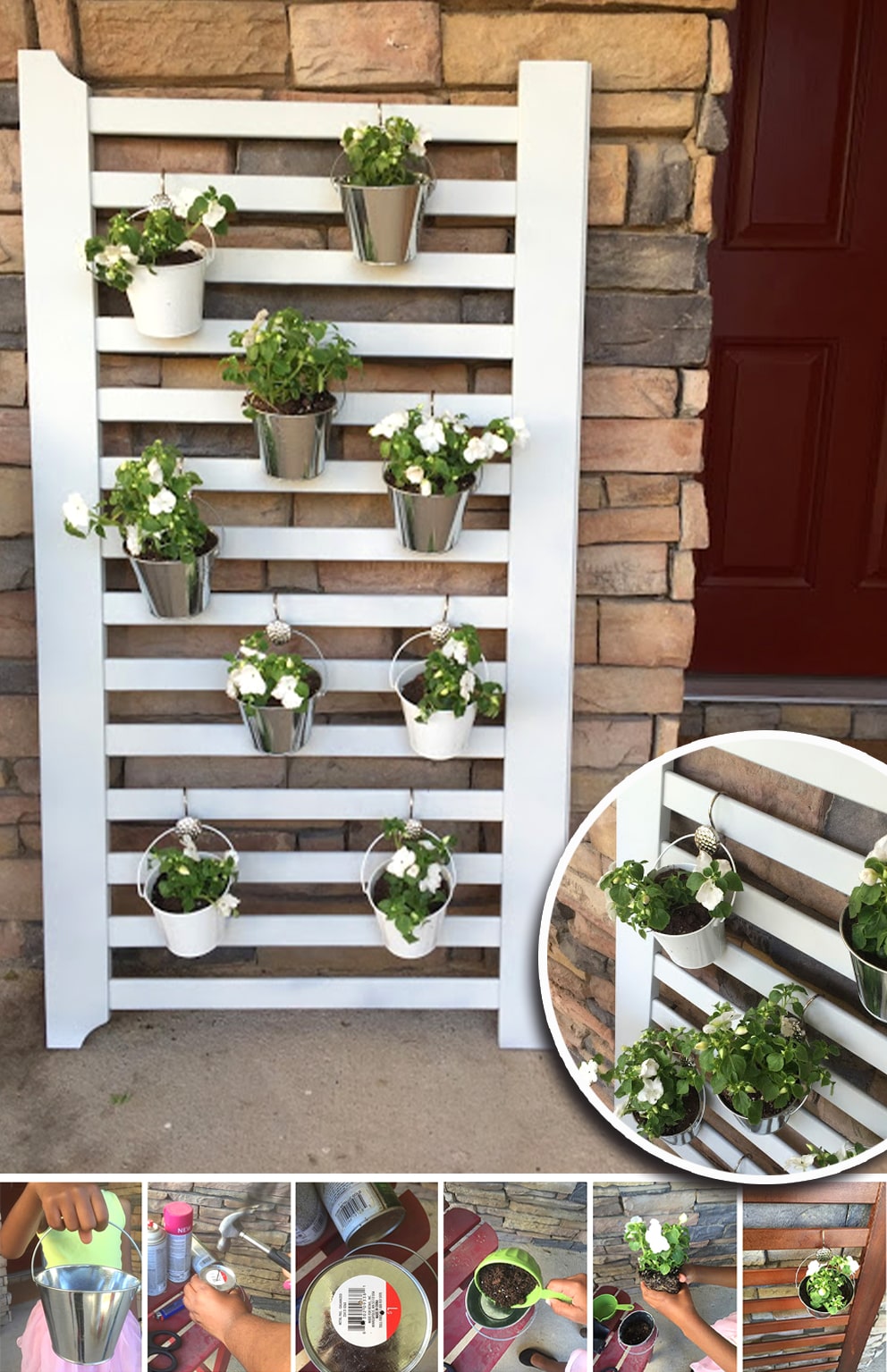 10) Turning a Crib Into a Vertical Garden
via www.behindthebiggreendoor.com
You want a nice flower garden, but planting in the ground doesn't seem like a good option for you, vertical gardening comes to mind. You can use your child's old crib here. In this way, you can make use of unnecessary items in the house. www.behindthebiggreendoor.com has shown you the simple way to do this. By following the step-by-step photos, you will have a beautiful vertical garden in a short time.