Great Recipes For Christmas
In order to spend a nice Christmas evening with your relatives and close friends, it is necessary to start preparations before the days … Do not forget to take a look at our selection that can help you in researching which dishes to cook …
The Perfect Soft Gingerbread Cookies
via savorynothings.com
If you are looking for a recipe with traditional flavors, the professional cook and dear Nora, who has three crazy children, has prepared a recipe just for you … For Christmas meals, we should think of children the most. If you need an easy from scratch recipe for chewy and soft gingerbread cookies, click on the link below.

Christmas Tree Spinach Dip Breadsticks
via itsalwaysautumn.com
Click on the link to learn how to transform dear Autumn's chilled dough into a beautiful Christmas tree with spinach breadcrumbs. During the fun Christmas days, there are all kinds of opportunities for delicious little snacks that you usually don't eat all year round. You will love these Christmas tree spinach breadsticks.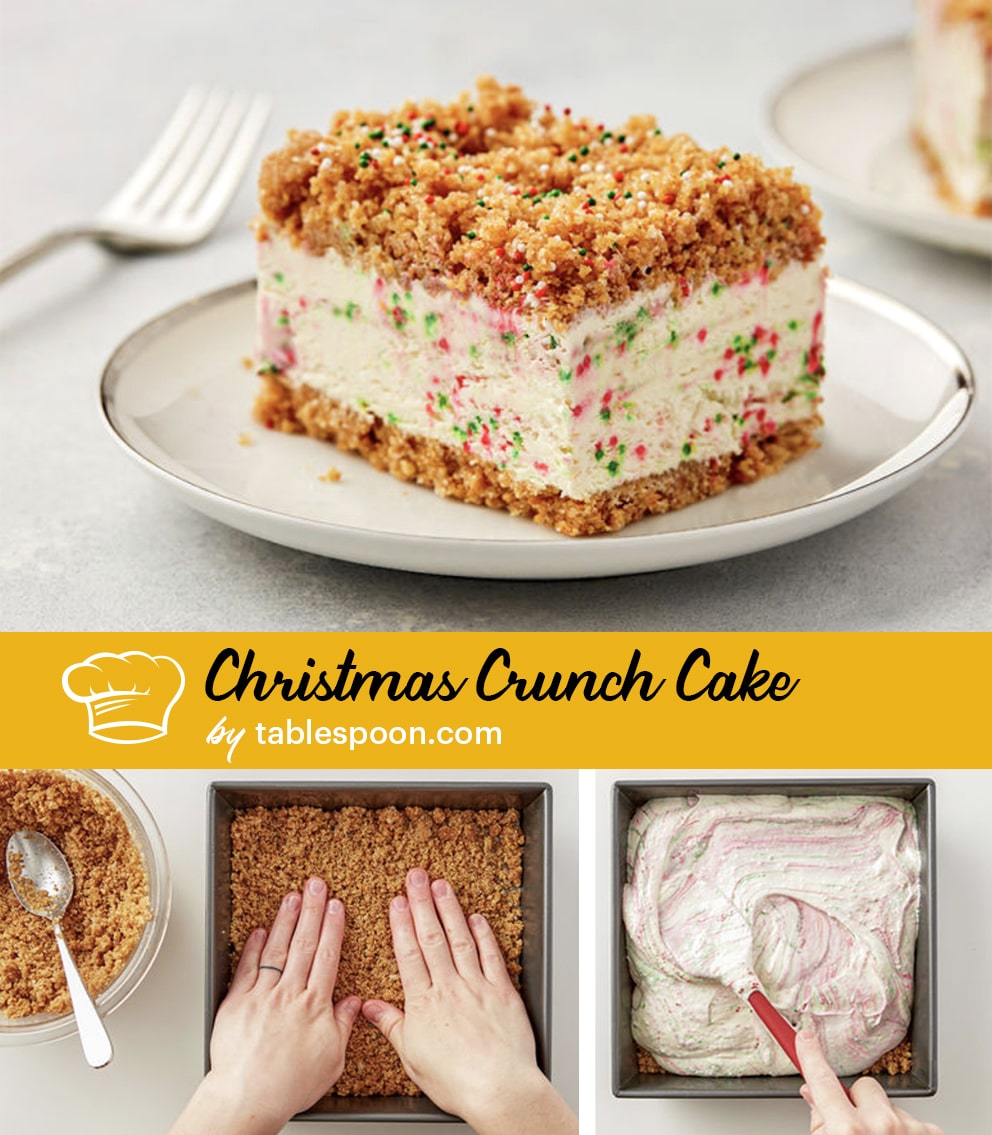 Christmas Crunch Cake
via tablespoon.com
Easy to make, a favorite of the crowds … It will be a great dessert for Christmas celebrations, you can be sure that it will be sold out immediately. Our Classic frozen crunch cake, made extra festive for Christmas with a almond that gives this dessert favorite all the flavors of sugar cookie season!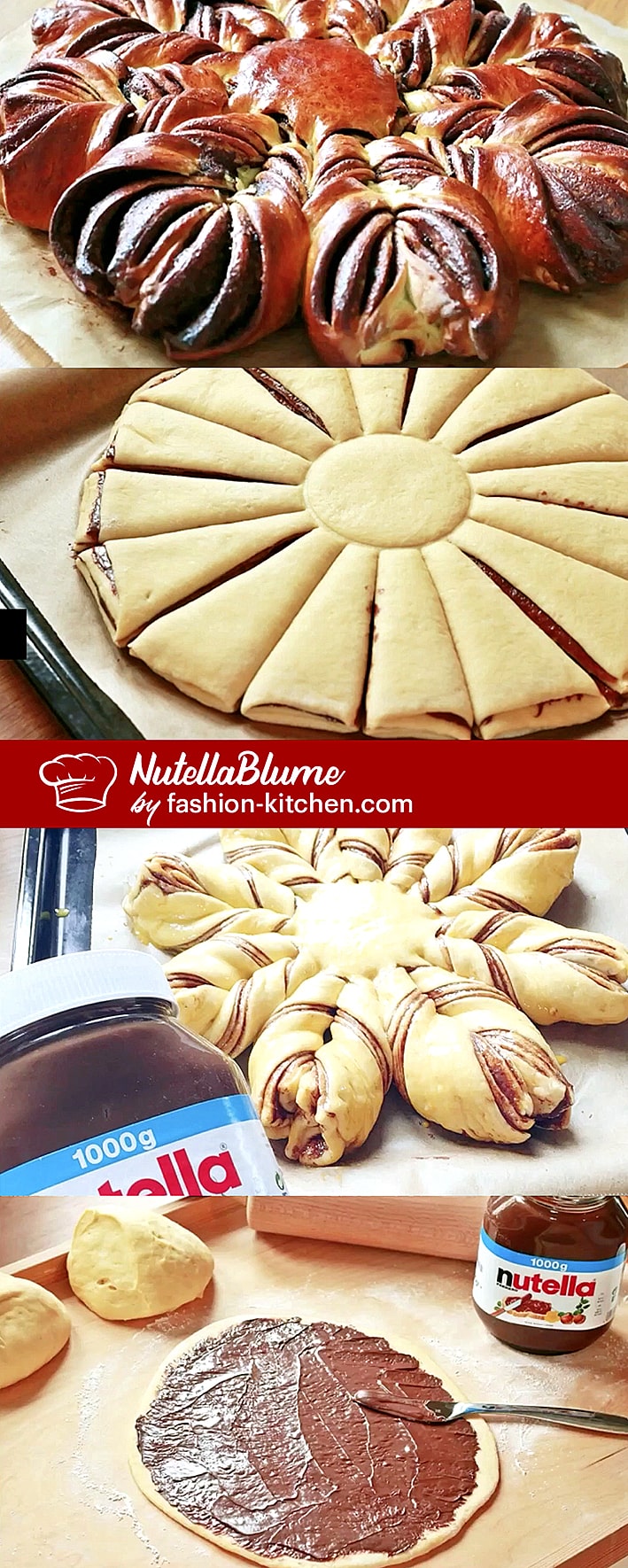 Nutella Flower
via Ann-Christian Weber, fashion-kitchen.com
Nutella fans are here … The dessert that Anni gave us the recipe for love will decorate our table. The recipe is also easy, you will proceed quickly with step-by-step photos. But you will not be able to see him on the table for a long time, he will be exhausted very quickly … Let's point out that the recipe is in German.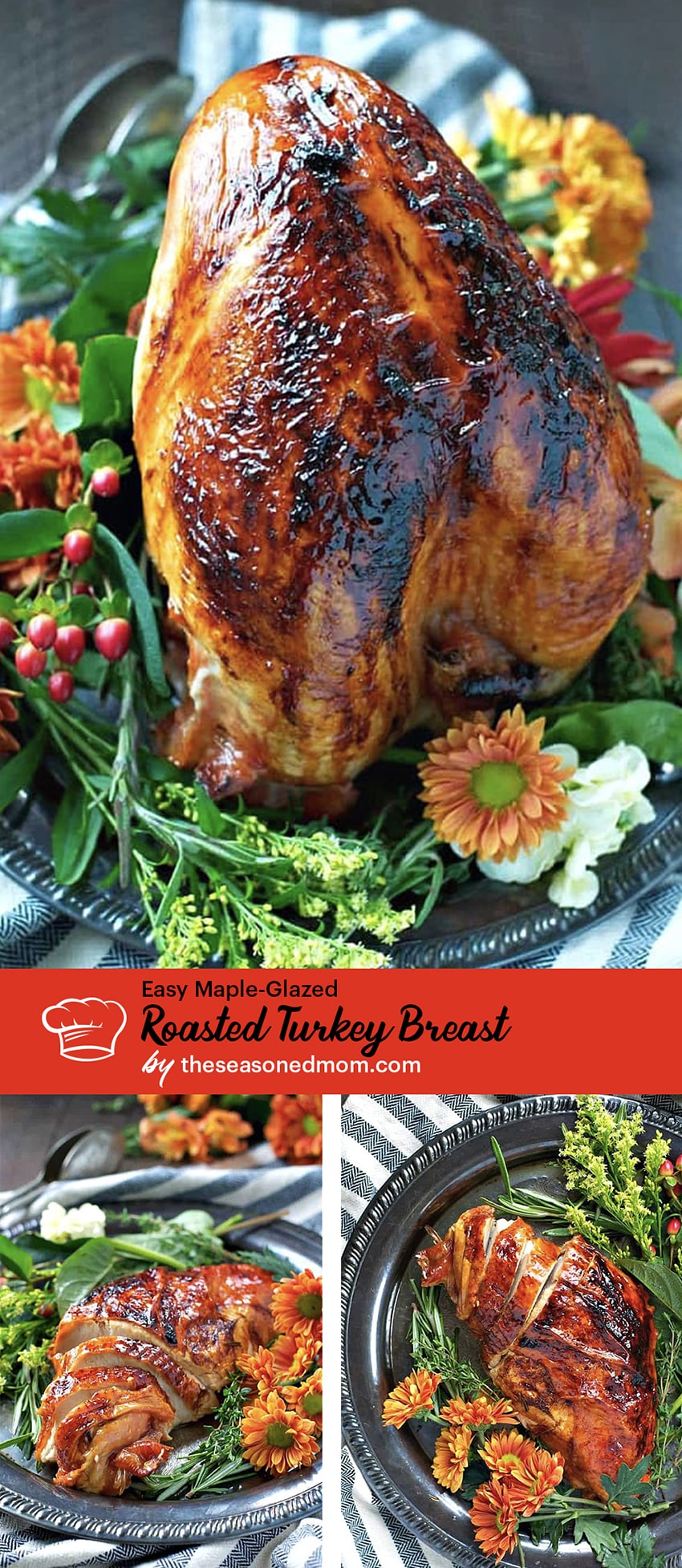 Easy Maple-Glazed Roasted Turkey Breast
via theseasonedmom.com
You want to keep Christmas stress-free and delicious this year, then a Maple-Glazed Oven Roasted Turkey Breast is the way to go. You get the best tender, juicy white meat and a flavorful crispy skin. All with about 15 minutes of prep. It's the perfect addition to your Christmas dinner.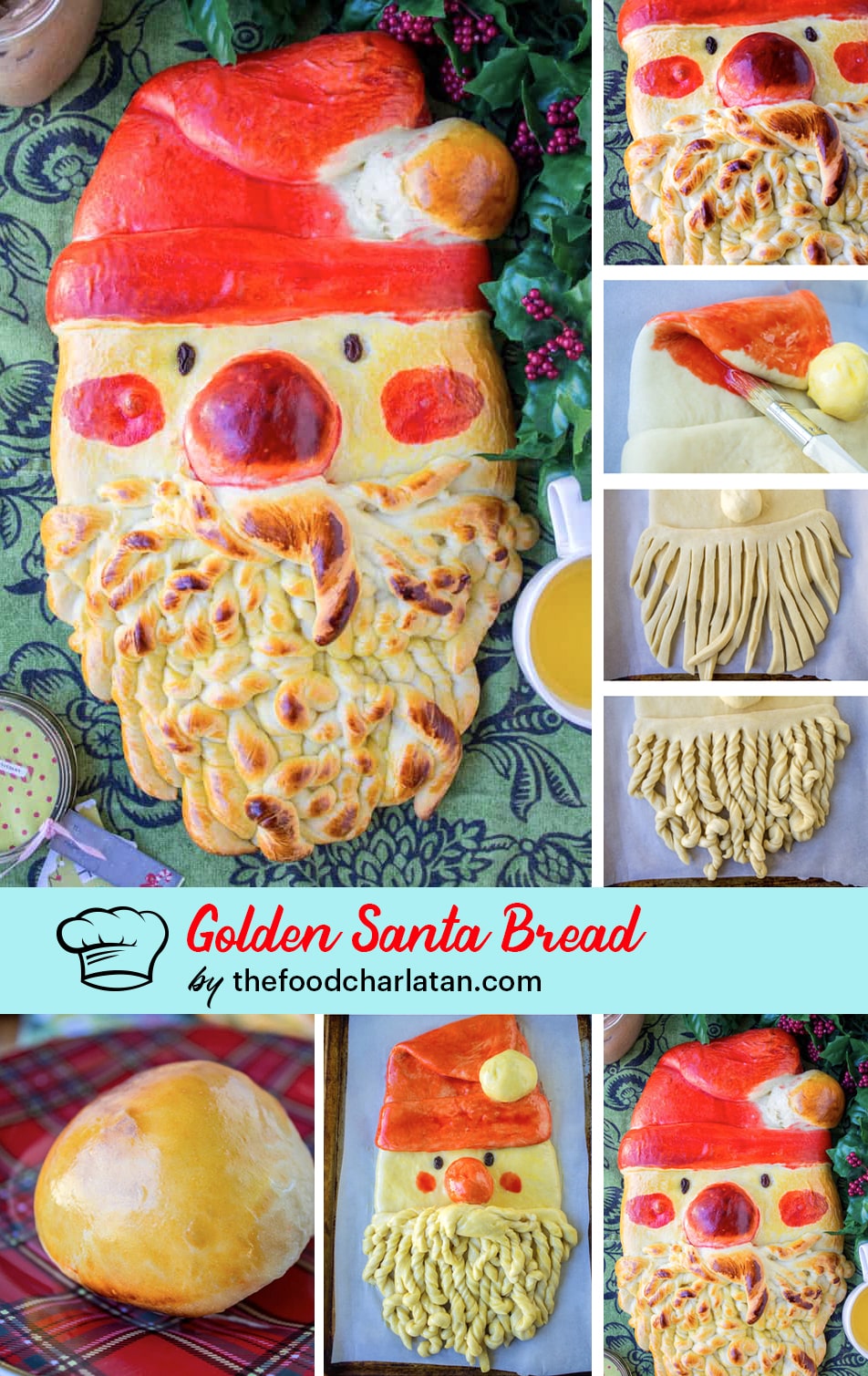 Golden Santa Bread
via Karen, thefoodcharlatan.com
Are you ready for an easy breakfast for Christmas morning? The kids will love. The step-by-step training of Golden Santa Claus Bread with photos is waiting for you.

Churro Nutella Christmas Tree
via Karina, cafedelites.com
Nutella with chocolate hazelnuts is baked between two puff pastries, smeared with melted butter, and then best of all, sprinkled with cinnamon sugar. Result: An unforgettable flavor that everyone will love.