Amigurumi Cute Lamb Crochet Patterns
Hello friends. This time, we have compiled cute lamb models for you. These fun crochet braids can be a great sleep companion for your kids as well as a nice gift for your friends. All our paid and free models are waiting for master hands. Happy crochet…
Dolly The Lamb Amigurumi Crochet Pattern
They are little cute friends who will please many little ladies or babies. Each is unique and is sure to find a great friend.
via DioneDesign, Etsy
Lily The Easter Lamb Amigurumi Crochet Free Pattern
via Lemon Yarn Creations, hobbii.com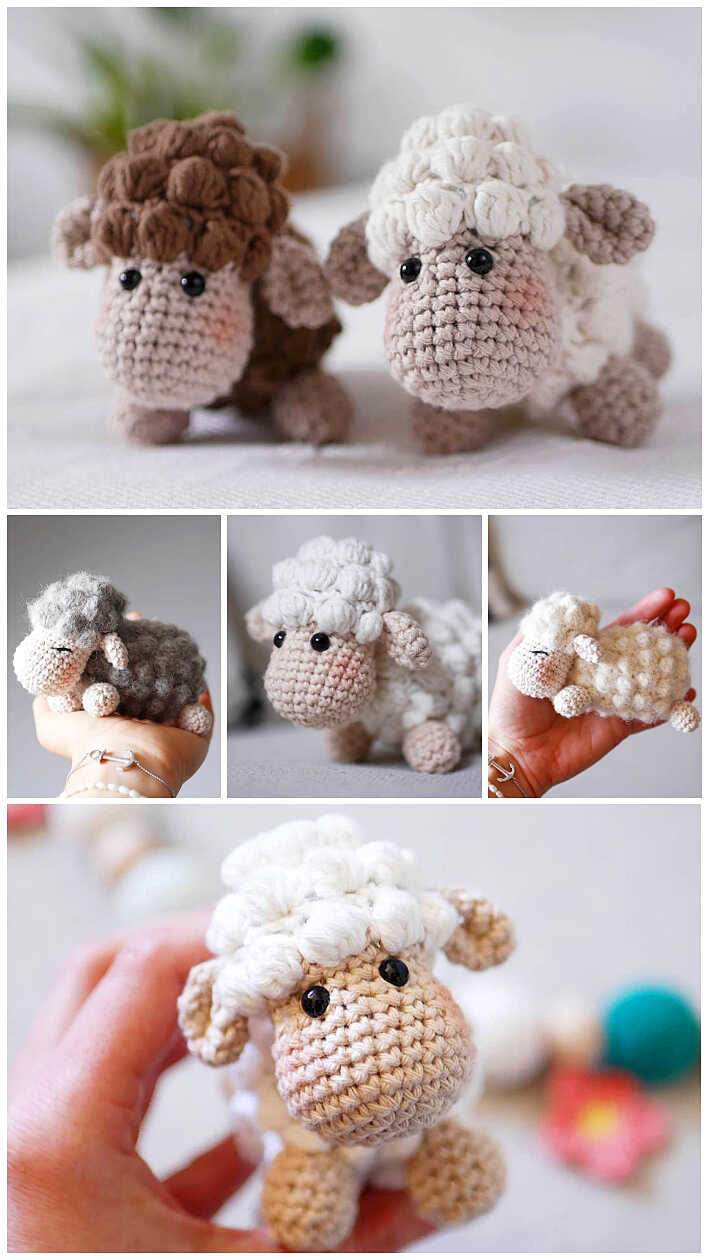 Amigurumi Crochet Pattern Lamb Hope
It's easy to make your own little lamb Hope with this crochet pattern.
via PetitBonnet, Etsy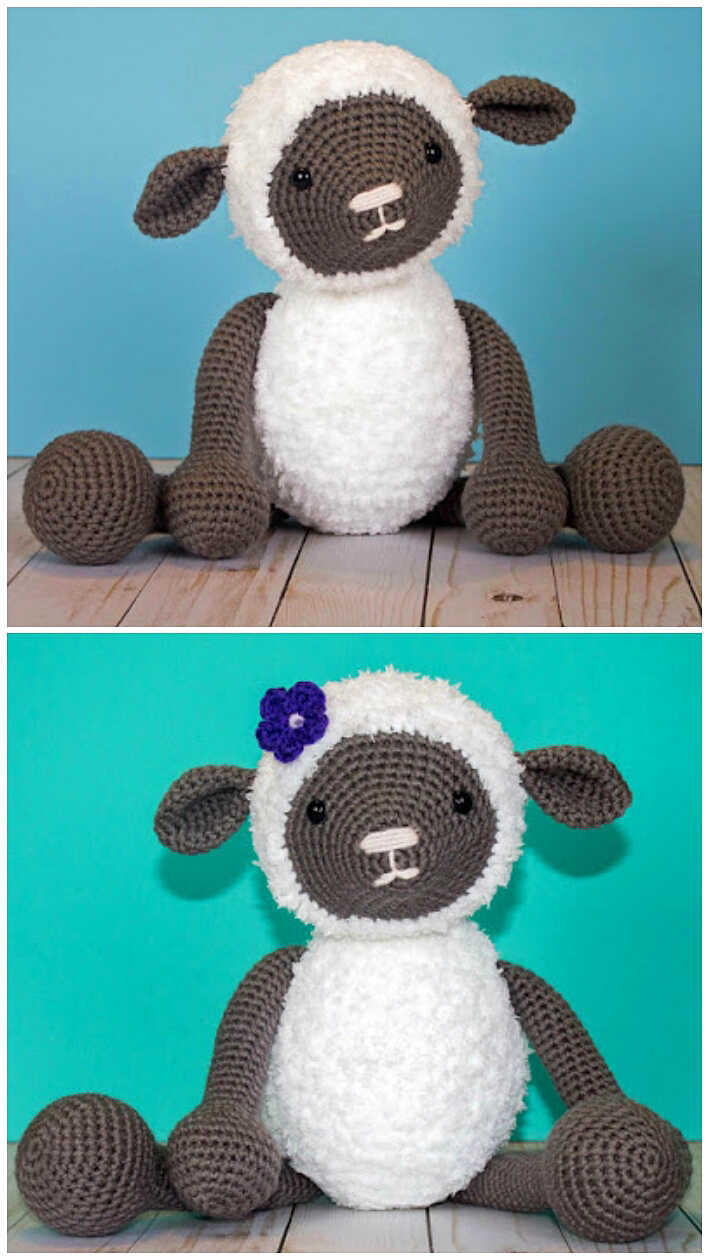 Amigurumi Lamb Crochet Free Pattern
This little crochet lamb pattern is such a fun project! Combined with the sweet expression on her face and rounded hands and feet, she will be your favourite.
via thefriendlyredfox.com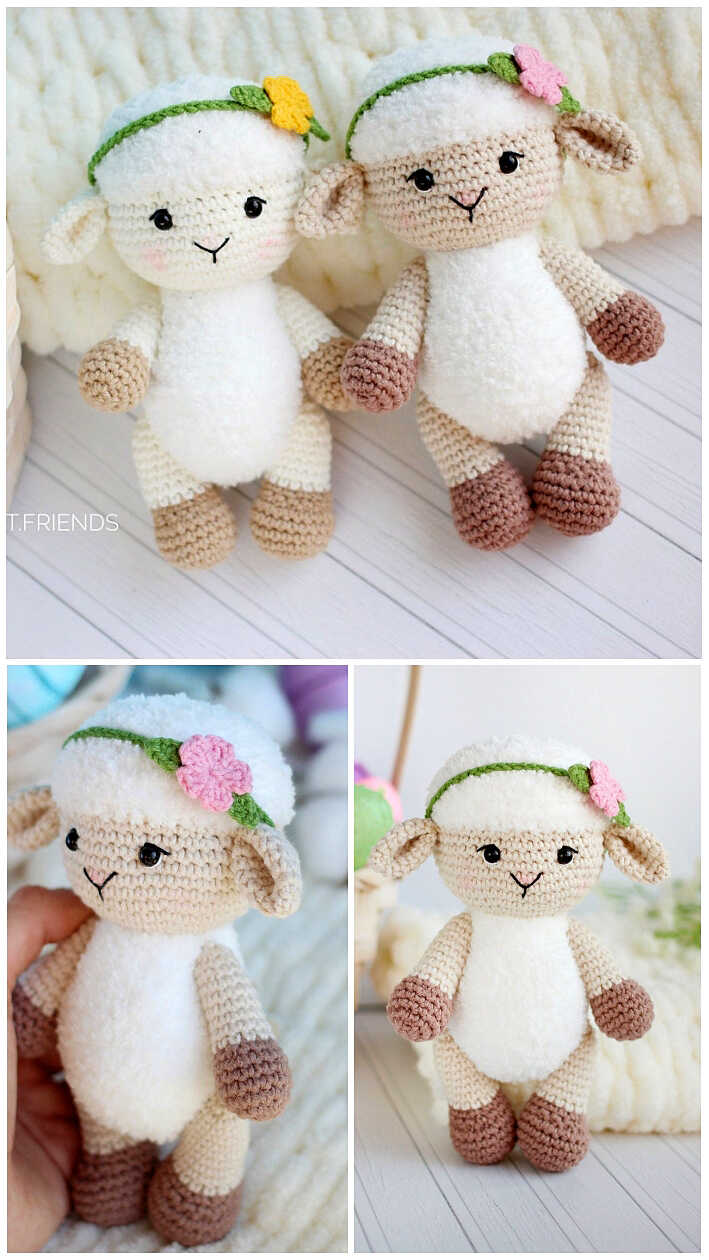 Amigurumi Crochet Pattern Little Lamb With Flower
via ToysByKnitFriends, Etsy
Sleeping Lamb Free Amigurumi Pattern
These adorable lambs are great sleeping companions for girls.
via @ivettlandiya, amigurumi.space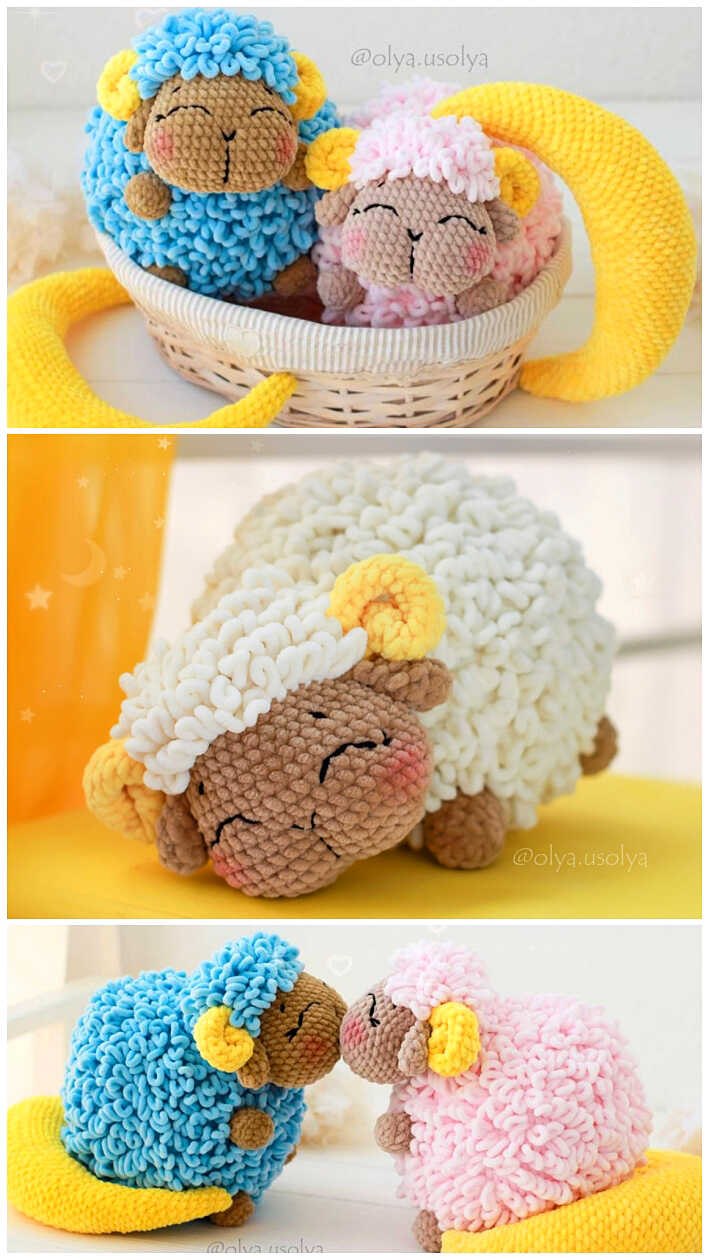 Moony The Lamb Amigurumi Crochet Pattern
These sweet moony lambs are a great project for amigurumi lovers!
via Olya Usoltseva, Etsy
Lamb Lambert Amigurumi Free Pattern
Meet Lambert, our sweet little lamb that we designed to celebrate Chinese New Year! Make one or a whole flock of fluffy sheep for yourself or your loved ones!
via allaboutami.com
Amigurumi Crochet The Little Lamb Luci
via Thelittlelala, Etsy
Lamb Dolly Amigurumi Crochet Pattern
Lamb Dolly is waiting for your dexterous hands to decorate your child's room.
Bring this cute lamb to life with your own colors.
via funnyhook, Etsy