Cute Amigurumi Dog Crochet Pattern
We all love dogs, our loyal friends. Playing with them is very enjoyable. Our cute dog patterns here are also waiting to be your favorite amigurumi toy. Big or small, everyone will love these amigurumi crochet dogs. Don't forget to add these patterns to your favorite list.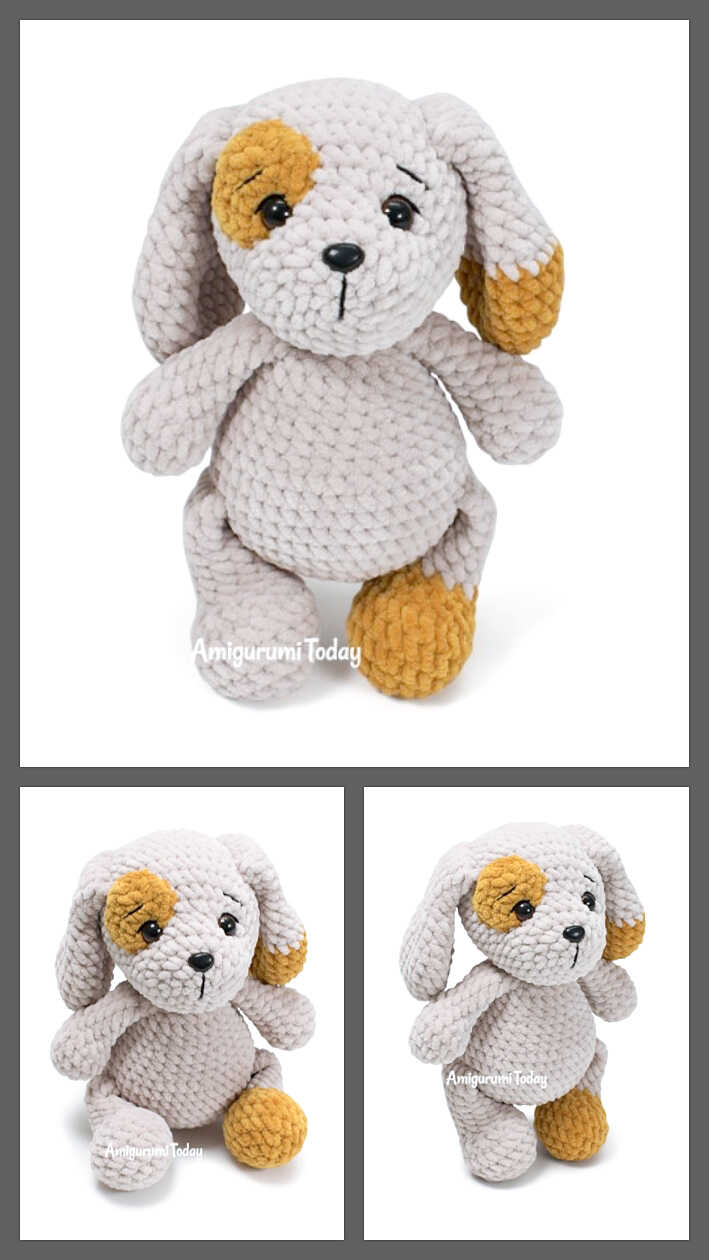 Spotty the Plush Dog Amigurumi Free Pattern
This spotty the plush dog, as if he came straight out of a storybook with his adorable eyepatch and kind facial expression.
via amigurumi.today
Dotty the Dog Crocheting Pattern
When dotty is crochet, he will be around 25 cm (10 inches) tall.
via MaschefuerMasche, Etsy.com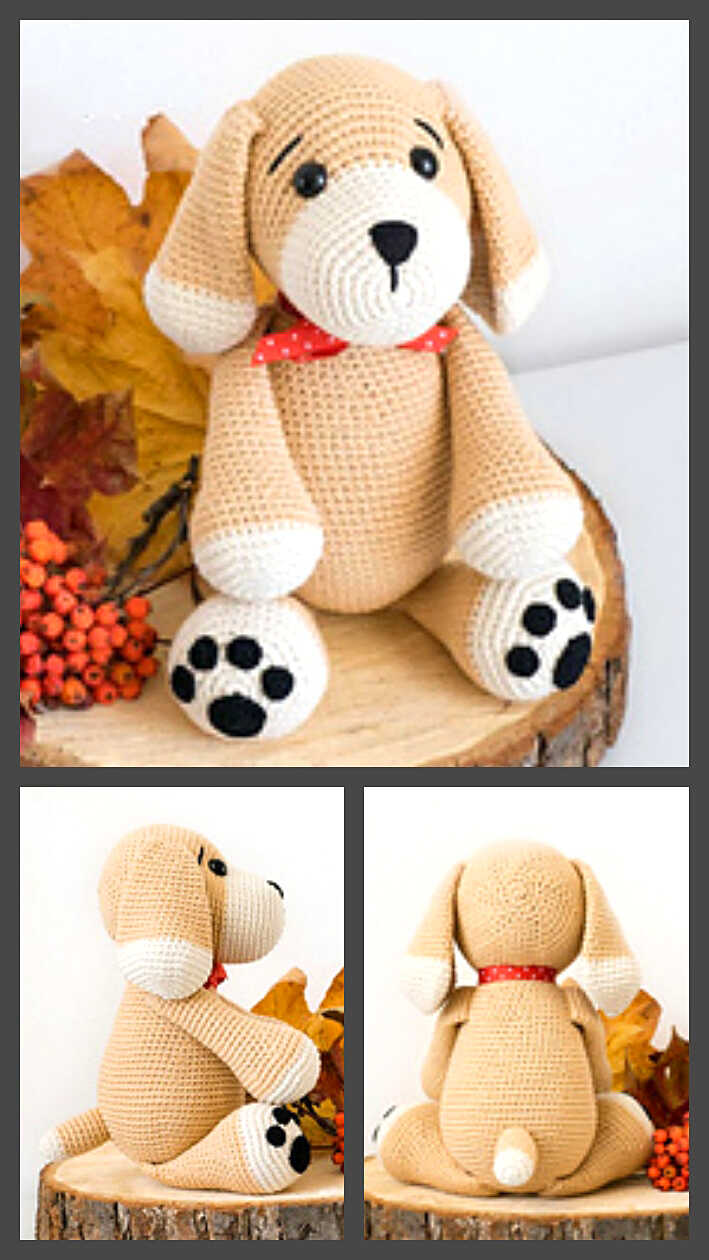 Free Crochet Dog Pattern
Meet Dusty the Dog who would love to be your special friend with his big puppy eyes and cute little nose.
via cuddlystitchescraft.com
Lucas the Beagle Amigurumi Dog Pattern
Lucas the Beagle is an intelligent, funny and cheerful puppy.
via oneandtwocompany, Etsy.com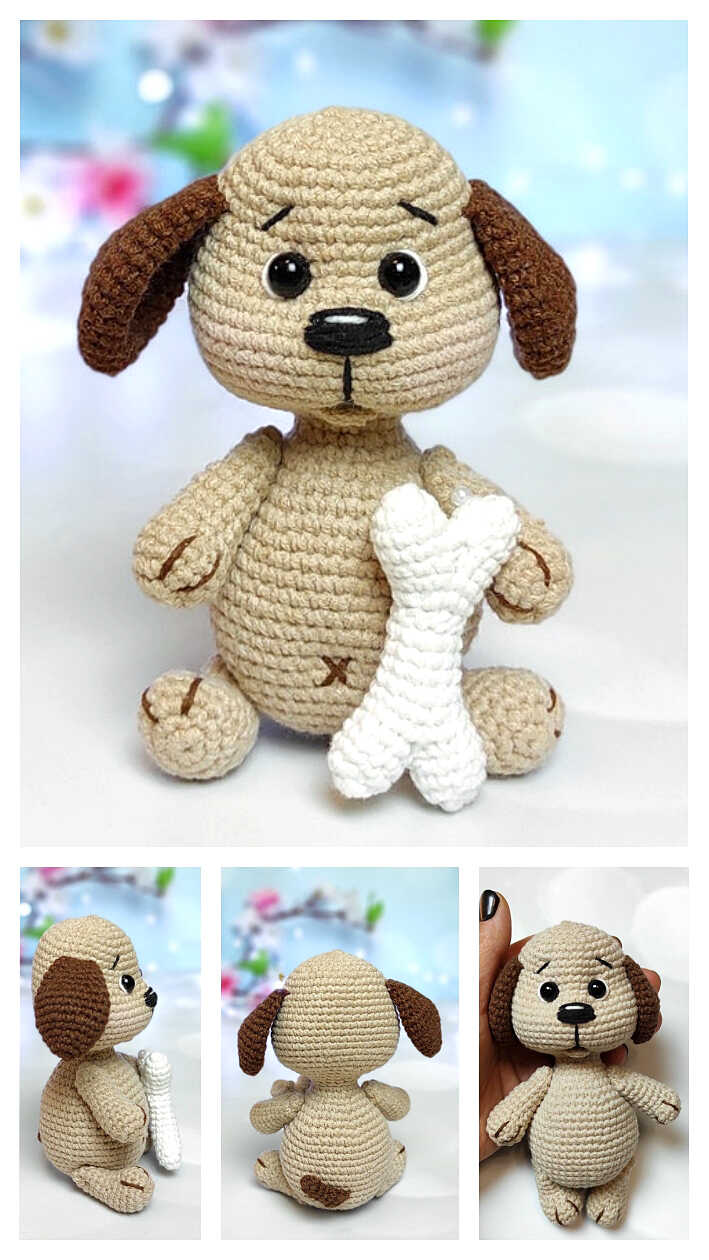 Dog Amigurumi Crochet Pattern
Dogs are playful and loyal companion who is always there for you.
via Shopmagictoys, Etsy.com
Crochet Pattern of Poodle and Shiba Inu Puppy
Poodle and Shiba Inu Puppy Amigurumi is the perfect friend for your child, sweet and charming.
via amiguruku, Etsy.com
Amigurumi Puppy Dog Free Pattern
You can customize it as you like. Sure you will have fun making it.
via @jaz_spring, amigurumi.space
Dog Toshka Amigurumi Free Pattern
If you are a dog lover then this free crochet dog patern is definitely for you.
via alwaysfreeamigurumi.com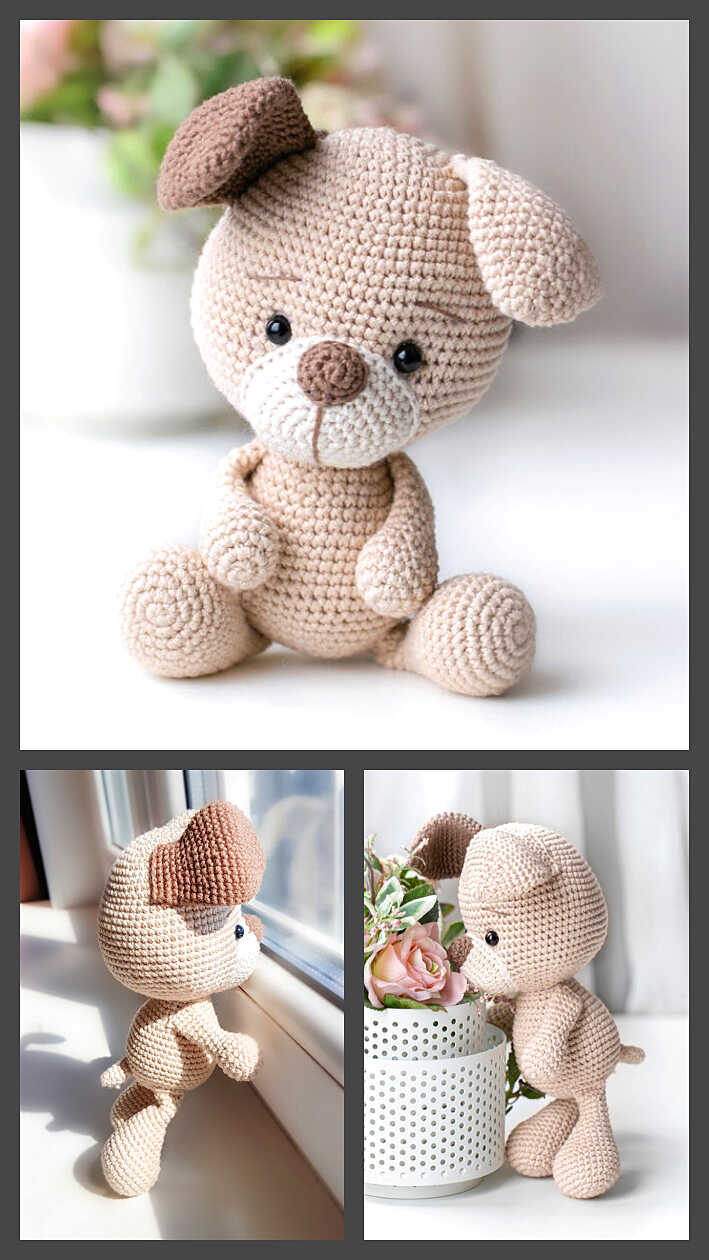 Amigurumi Dog Crochet Pattern
You can crochet the Amigurumi dog pattern for children or for your loved ones.
via LanamigurumiToys, Etsy.com
Amigurumi Retriever Crochet Puppies Dog Pattern
Meet Cupcake & Bagel the Puppy Dogs! They made up from the same basic crochet pattern and you can made your precious pet from this easy pattern by just change colour.
via FireflyCrochets, Etsy.com
Dogs in Sweaters Amigurumi Free Pattern
We hope you enjoy these two sweet dogs as much as we do!
via vk.com/o_lyudmila, amigurum.com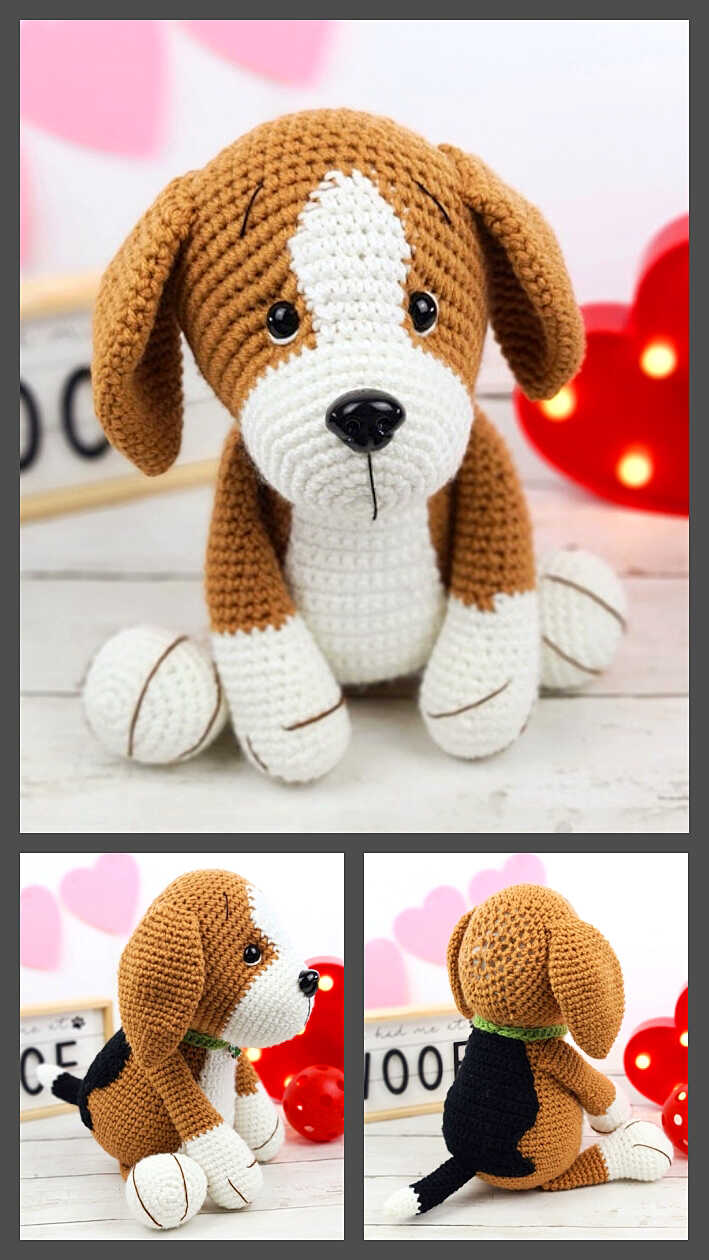 Amigurumi Saint Bernard Dog Crochet Pattern
If you or someone dear to you loves dogs, this dog crochet pattern is definetly for you!
via SweetOddityArt, Etsy.com
Amigurumi Puppy Crochet Pattern
This Puppy will instantly win any heart.
via ToysByKnitFriends, Etsy.com
Domino the Dog Free Crochet Pattern
Delight your little one with a new friend.
via yarnsociety.com
Amigurumi Dog Crochet Pattern
The finished toy is about 16 см high. (6.3 inches).
via FavoriteToyPattern, Etsy.com