Lovely Penguin Amigurumi Crochet Patterns
Amigurumi lovers; Do not start the new project without seeing our very cute 15 amigurumi penguins that we have compiled for you. Choose your favorite penguin patterns for your Amigurumi cute animals series and favorite don't forget to pin it …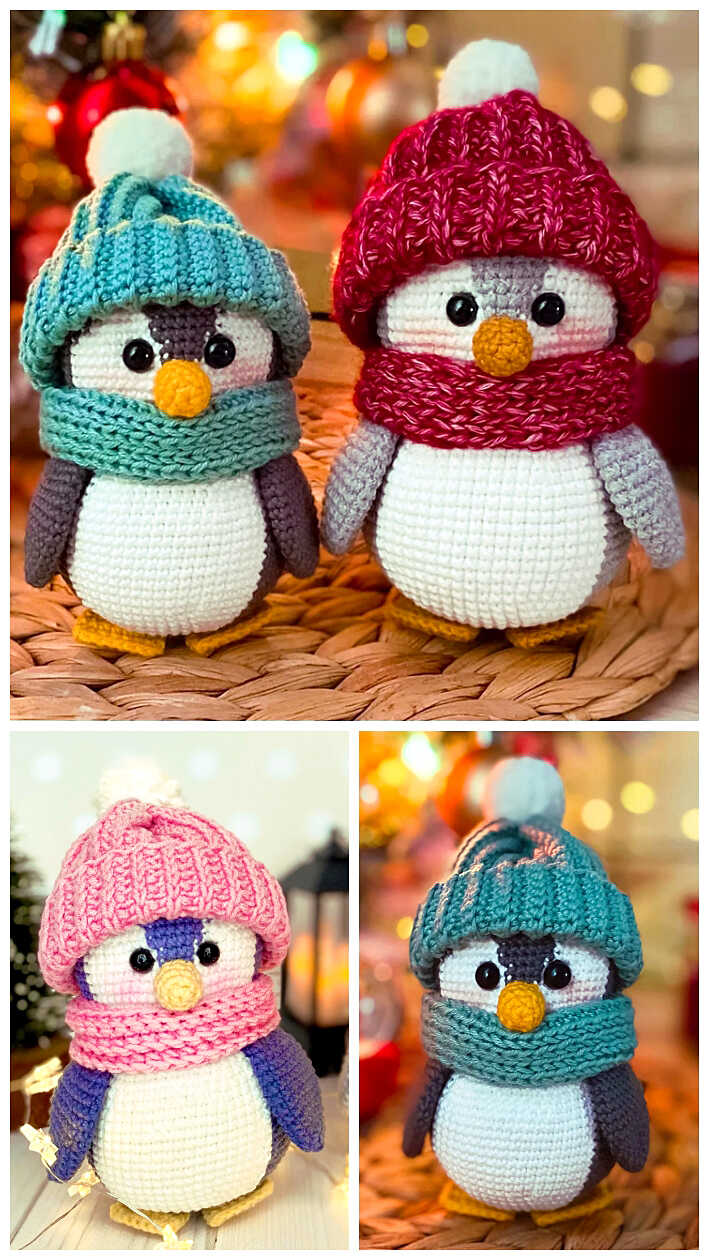 Penguin Amigurumi Crochet Pattern
Are you ready to make these cute penguins?
via ViviToysPatterns, Etsy.com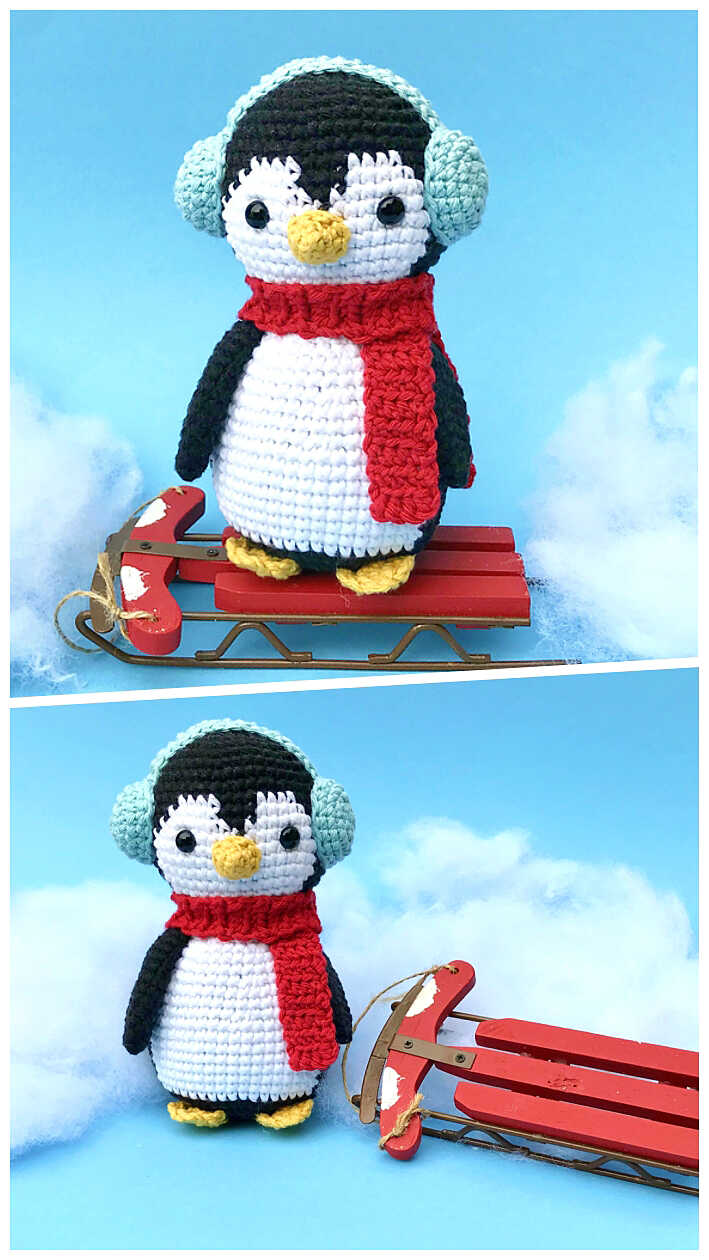 Chilly the Penguin Crochet Pattern
Say hello to little Chilly the Penguin. Chilly would make a perfect stocking stuffer or new friend for someone to cuddle.
via thehooknooklife.com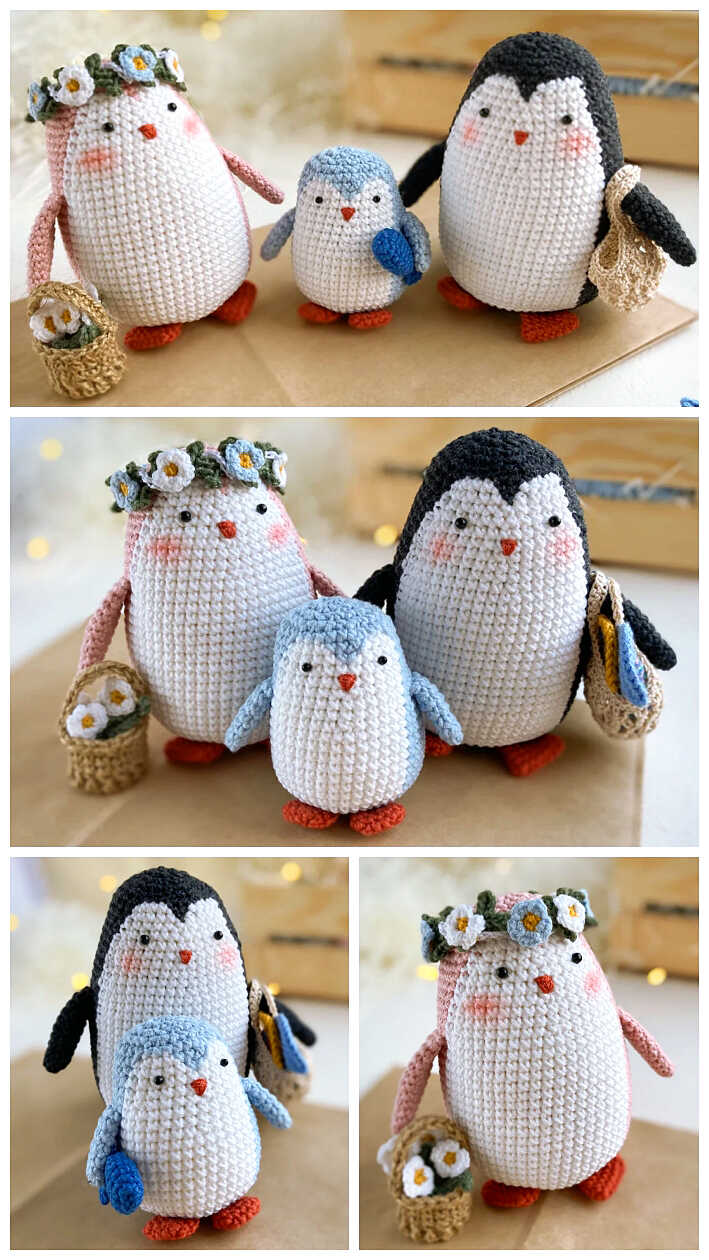 Amigurumi Penguins Family Pattern
Even a beginner can crochet these lovely toys. What can be better, than a handmade gift?
via MiniCrochetZoo, Etsy.com
Penguin Crochet Amigurumi Pattern
You can crochet three different penguins with this pattern: ballerina, prince and Santa. Penguin's size ~ 3,9 inches (10 cm) using the materials described.
via OlyaSamToys, Etsy.com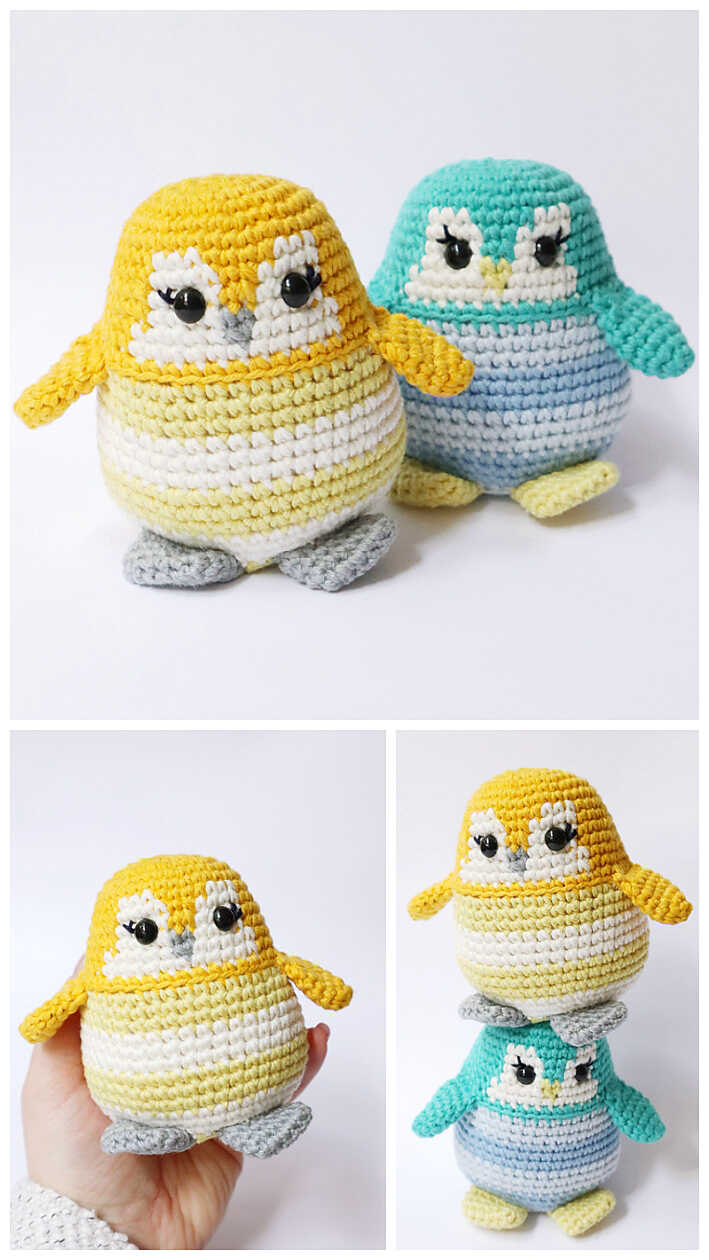 Dion the Penguin Crochet Pattern
Dion the Penguin is a cute, quick design. Bright, cuddy and cute.
via blog.hobiumyarns.com
Amigurumi Crochet Pattern Penguin
The size of the finished penguin depends on the type of yarn and the size of the hook that you use. Using an 2.5mm hook it will beabout 1.8 inches tall.
via LittleMagicHouse, Etsy.com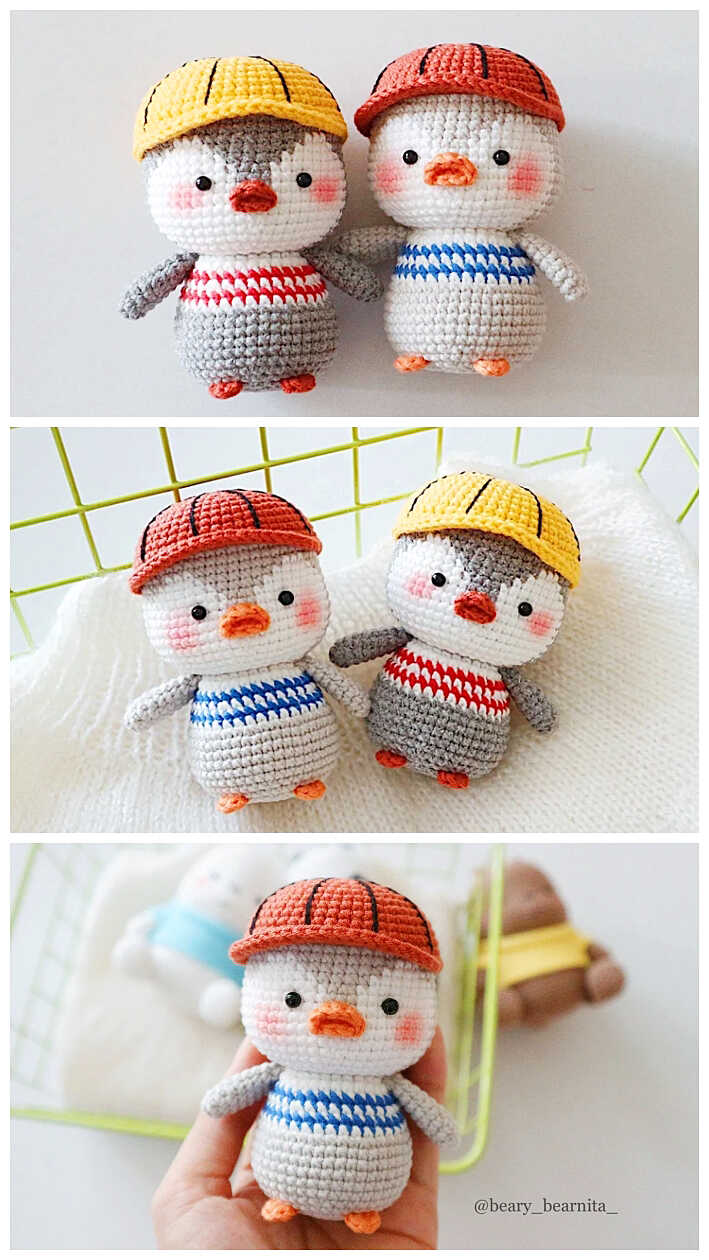 Little Penguin Amigurumi Crochet Pattern
Finished toy is 10cm tall
via BearybearnitaDesign, Etsy.com
Chubby Penguin Free Crochet Pattern
This is a crochet pattern to make this cute chubby penguin. You can make it in whatever colour you like!
via roseandlilyamigurumi.com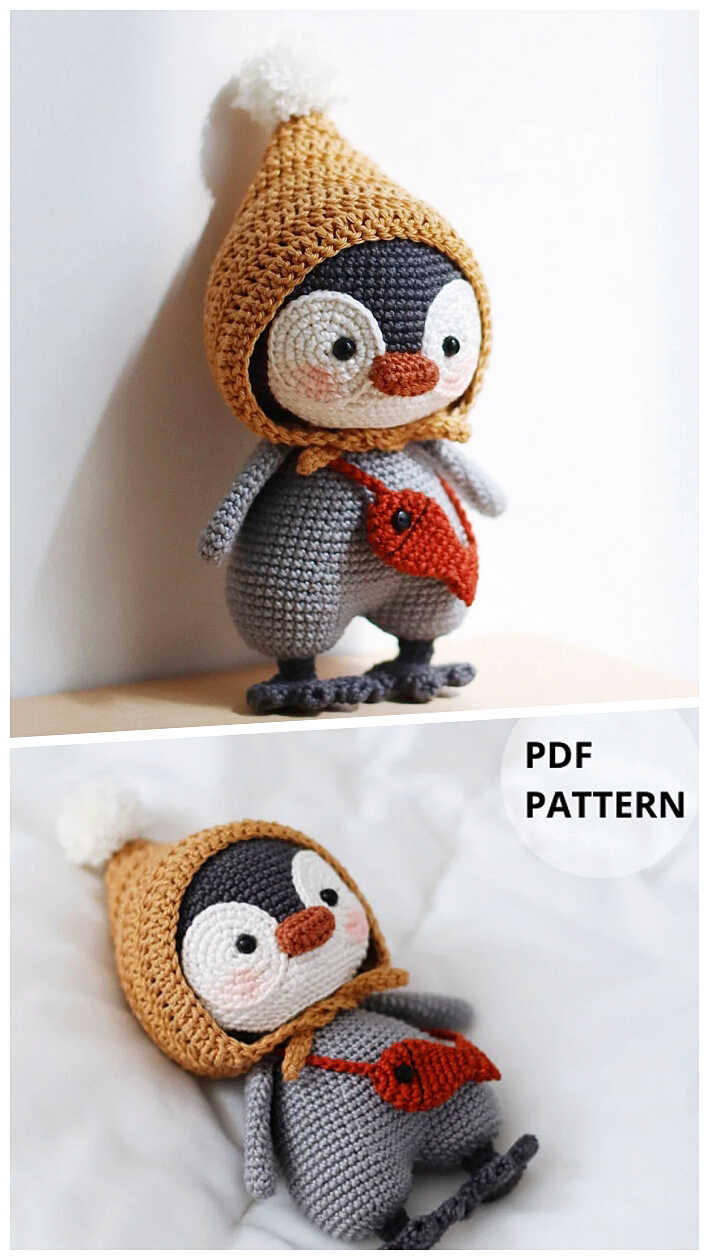 Cora the Little Penguin Crochet Pattern
Cute little penguin to accompany you whether it be on cold winter's day or breezy summer days!
via Hainchan, Etsy.com
Pip the Penguin Free Amigurumi Crochet Pattern
Pip the Penguin was designed with Valentine's Day in mind.
via cillacrochets.com
Poppy the Penguin Crochet Pattern
Meet Poppy! She is a very modest girl! She loves flowers, dresses and all sunny.
via RNata, Etsy.com
Ping the Penguin Free Amigurumi Crochet Pattern
Meet the cute and lovely penguin, Ping, who's a perfect little hugging buddy for a cute girl or boy.
via hobbii.com
Amigurumi Penguin Crochet Pattern
My penguins are an ideal baby shower, birthday, christmas or anytime gift both for a child and adult.
via GennadiShop, Etsy.com
Tropical Penguins Amigurumi Free Crochet Pattern
Let your imagination run wild and make them in your favorite colors.
via stringydingding.com
Crochet Pattern of The Lost Baby Penguin Amigurumi
These little cutie is great helpers and will be very happy to settle in every children's room. Your kids are gonna love them!
via amiguruku, Etsy.com