10 Free Amigurumi Fox Patterns You'll love
Have you seen our new amigurumi crochet fox models? From all these free patterns you will definitely find a cute project for yourself. If you don't have time now, pin it for later.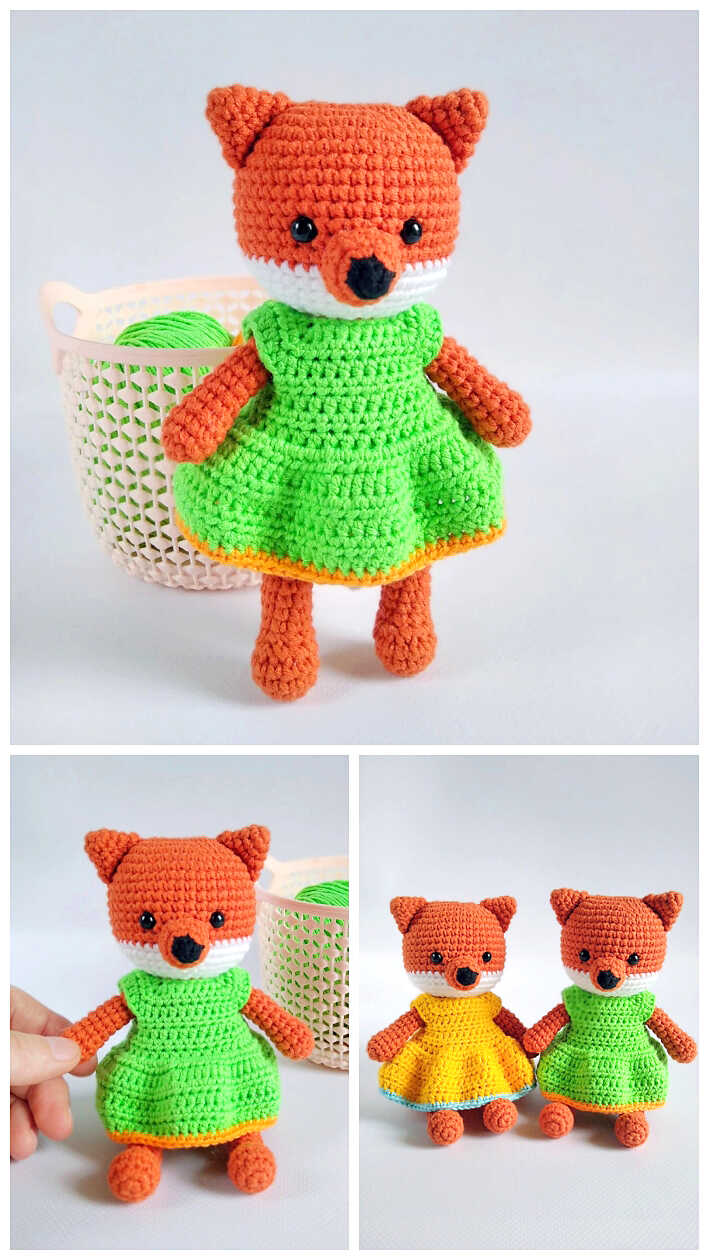 Amigurumi Fox Free Crochet Pattern
The finished toy using the materials described in this pattern is 6 inches / 15 cm tall.
via Marina Vershinina, Ravelry.com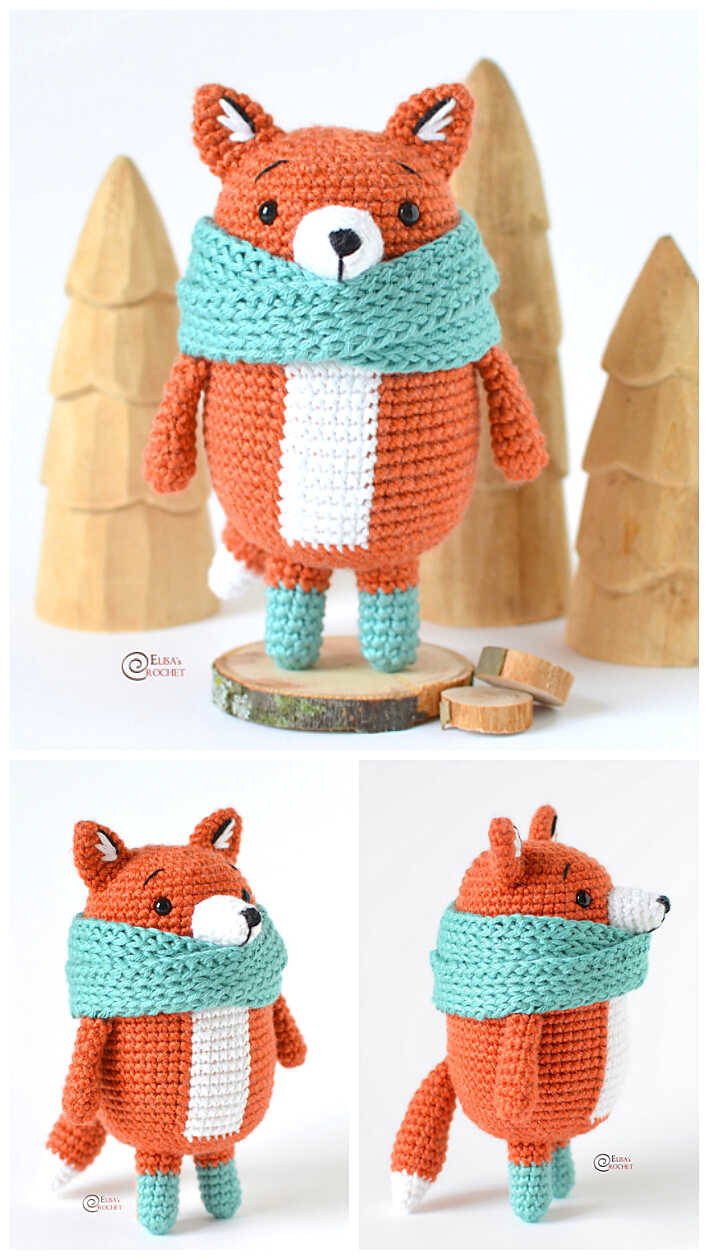 Rudy the Fox Free Crochet Pattern
Say hello to Rudy the fox…a chubby figure and a nice and soft scarf.
via elisascrochet.com
Alice the Arctic Fox Free Crochet Pattern
Arctic Fox is a dainty little fox who could play in the snow all day.
via Cara Engwerda, blog.hobiumyarns.com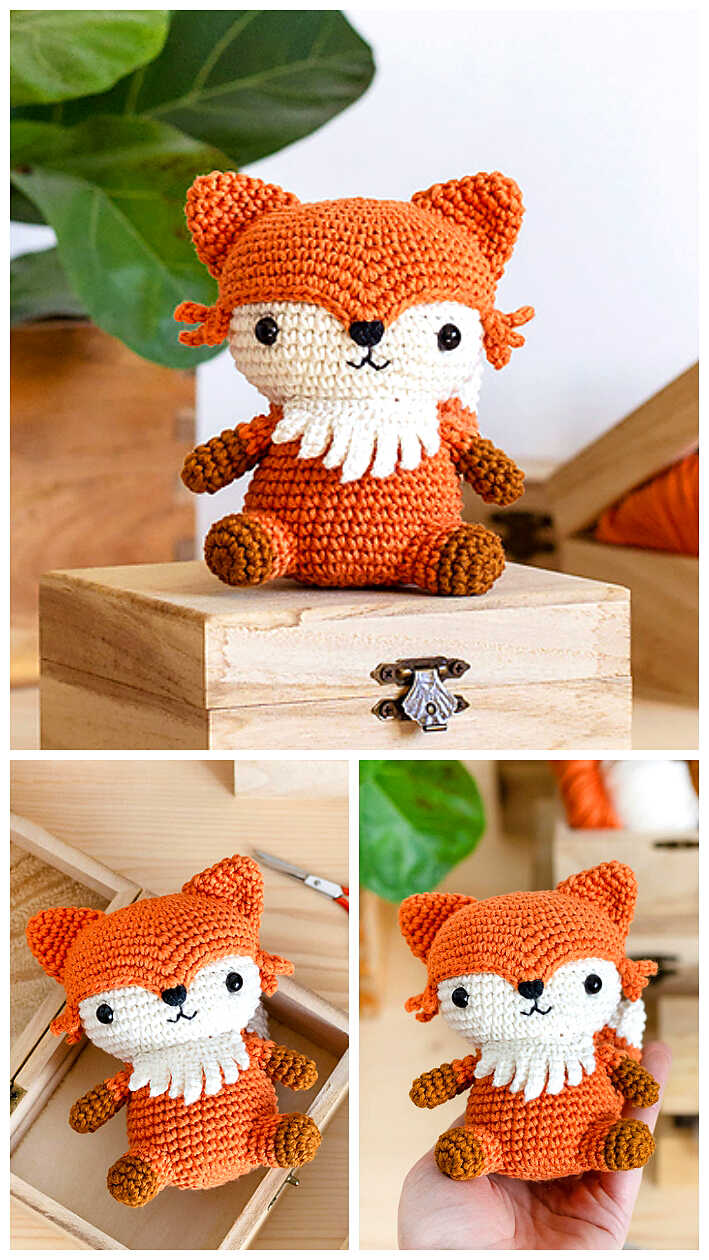 Francis the Fox Free Crochet Pattern
Meet Francis the fox. Standing at just over 5 inches tall, he would make a perfect companion!
via Airali Design, anchorcrafts.com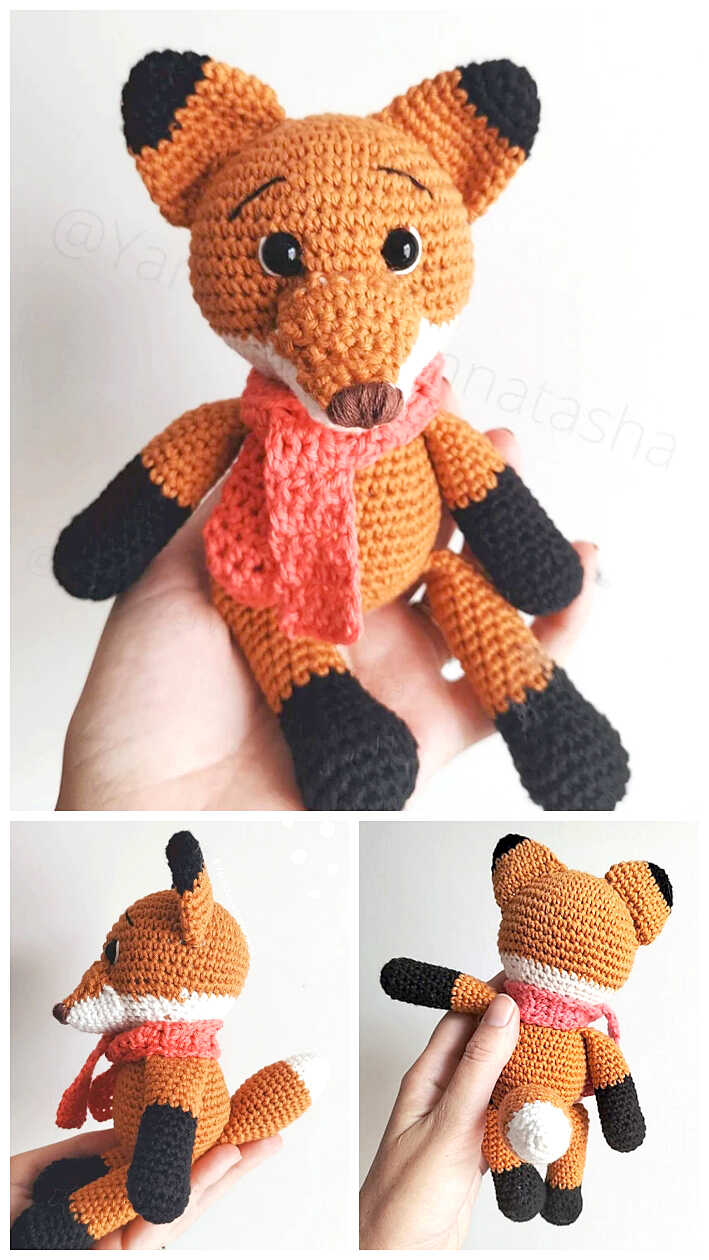 Fox Friend Amigurumi Free Crochet Pattern
Size of finished toy ; Oliver is 8″(25 cm) in length when using a 3.0mm hook.
via Yarn over with Natasha Smuts, yarnoverwithnatasha.co.za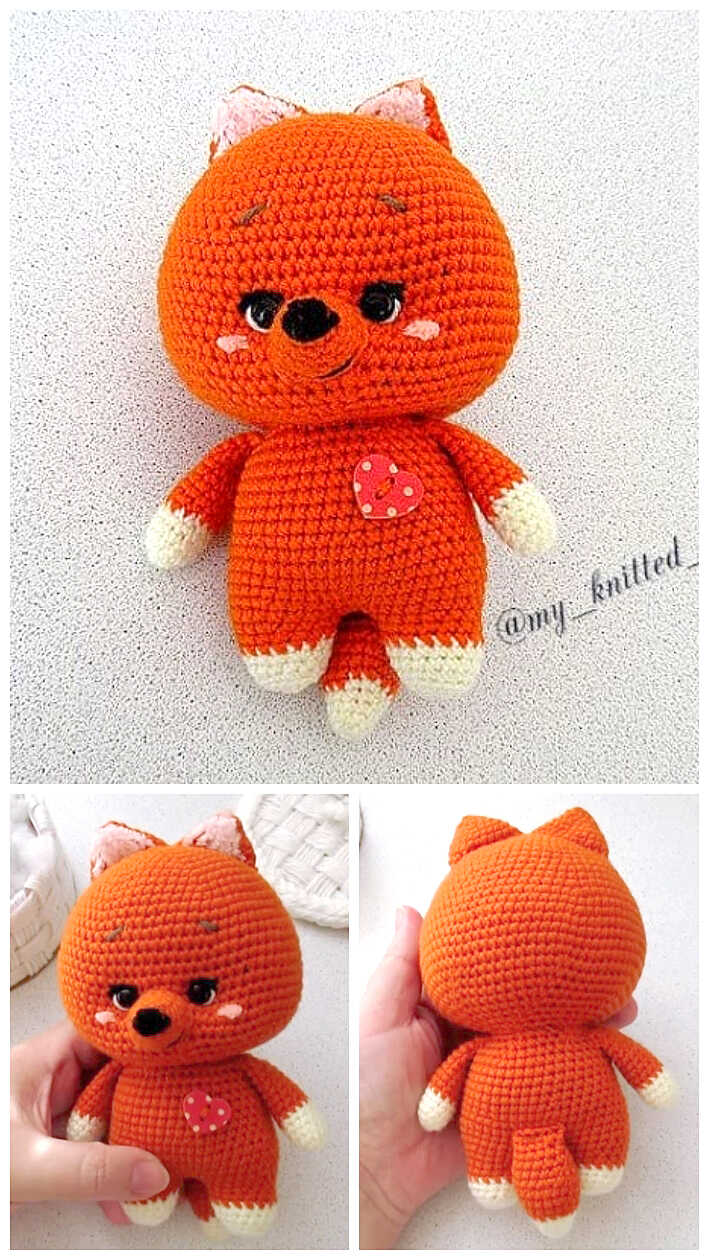 Free Amigurumi Little Fox Pattern
This little fox toy can be a great gift for a newborn baby or for your loved ones!
via Marina Umerova, amigurumi.space
Amigurumi Plush Fox Crochet Free Pattern
The cute amigurumi plush fox toy will become your favorite toy from the first touch!
via Elena Zaytseva, alwaysfreeamigurumi.com
Amigurumi Fox With Long-Legged Crochet Pattern
This lovely Amigurumi Fox With Long-Legged can add a litttle fun to your home decor.
via amiguworld.com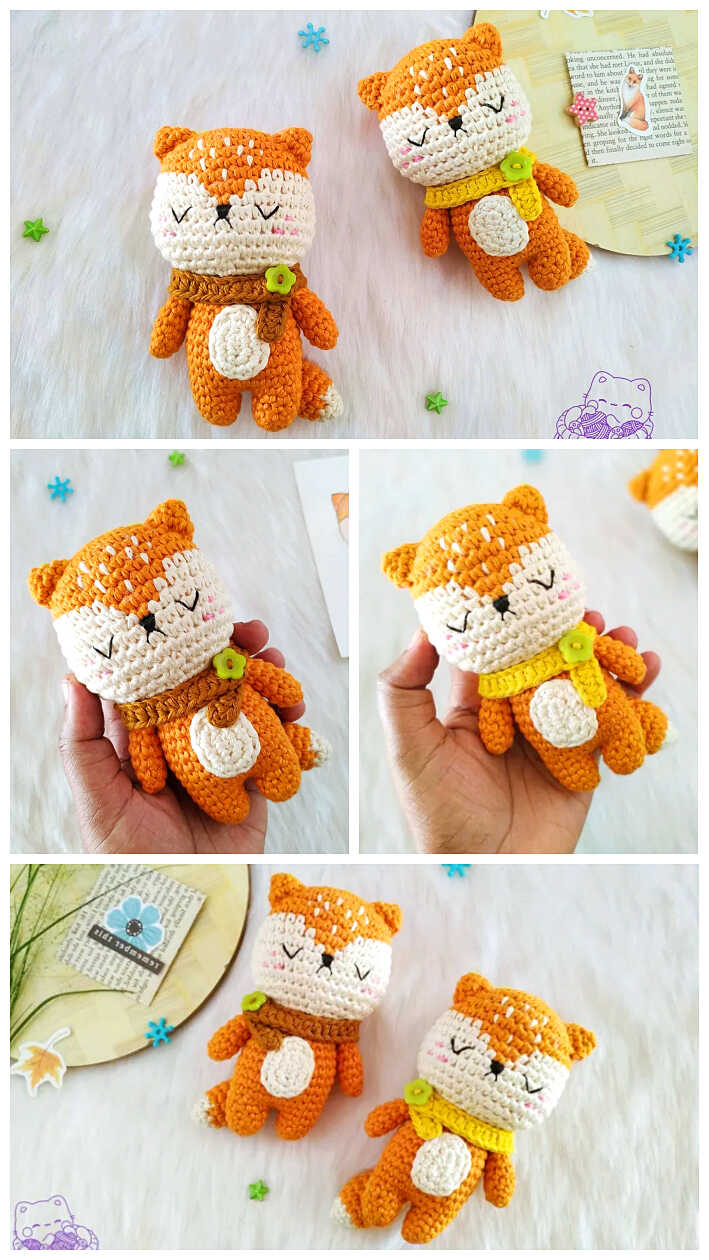 Amigurumi Fox Crochet Pattern
Have you ever seen anything cuter than this adorable, crocheted fox?
via littleloveeveryday.com
Sleeping Fox Crochet Baby Rattle Free Pattern
The amigurumi Fox rattle , beautiful idea for a handmade baby gift or newborn shower! Crocheted with needle size 2.75mm, the finished size of this amigurumi crochet toy is about 17cm.
via Ana Carolina Figueiredo, littlecrochetfarm.com